Creative ways to reuse packing materials
You might think that the relocation is over once you unload the last of your moving boxes but that is not the case. Even though the main and the hardest part of your relocation is over, you will still have to unpack all of those boxes! If you have been reading our blog carefully, then we are sure you already know how to unpack with ease. But, as soon as you take care of it, your new home will be drowning in leftover packing supplies! So, what now? Are there any ways to reuse packing materials? Yes, there are! And, we at Pro Movers Miami are going to present some of them! Therefore, keep reading our guide and you will learn about the best ways of reusing packing materials!
The importance of reusing packing materials
Almost every item can be reused in one way or another! Reusing items is what every person should do if they are interested in making their lifestyle "greener". If you can find a second life to items, you will save energy, fuel, and fewer emissions will be produced. And you know what else? Reusing items is not hard! Even if you don't know how to reuse one item, the Internet knows! We are sure that after reading a couple of suggestions on how to reuse items, you will come up with your own ideas.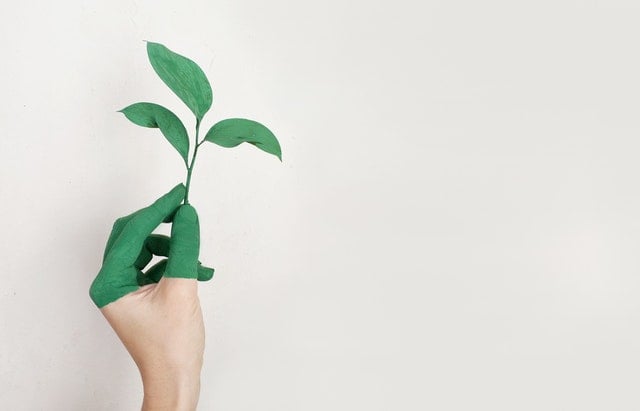 One of the biggest problems of relocating from one place to the other is dealing with the leftover packing supplies. After you unpack the last of your moving boxes, your home will be drowning in them! This might stop you from arranging your furniture after the move the way you want to. And sure, you can just throw away all of your boxes. But, why would you do this when you can reuse packing materials? By doing this, you will declutter your home and you will also help our planet! It doesn't get better than this.
Best ways to reuse packing materials
In order to help you get rid of your leftover packing materials, we have prepared a couple of suggestions that you are going to love. So, after moving with residential movers Miami, make sure to follow our guide and you will reuse packing materials in the most creative ways! Here are some of the ideas! We are sure they will inspire you to start reusing other items and not just packing materials.
Cardboard boxes
There is no doubt that you will have to deal with a lot of empty boxes after you relocate. Luckily for you, cardboard boxes can be reused in many ways! And, who knows. you might even incorporate some of these ideas into flipping houses in Florida to decorate them, for example. But, first things first! These are the most common ways of reusing leftover cardboard boxes.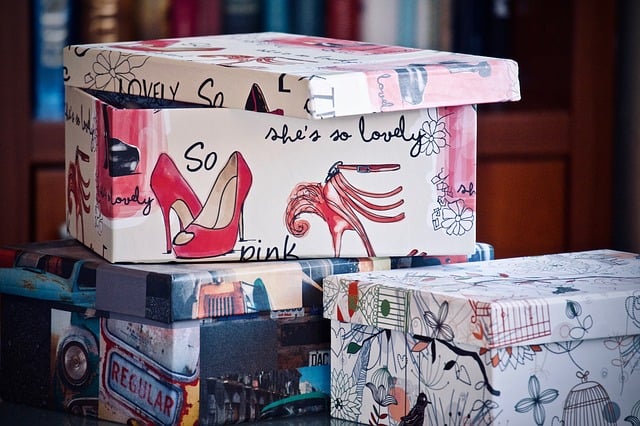 Storage – Turn your old moving boxes into new, unique boxes and use them as containers for your belongings! You can draw on them, paint them with spray paint, or decorate them in other ways. Your goal should be creating a cool and unique box that will elevate the look of your living space.
Arts and Crafts – Since your moving boxes are probably made of cardboard, you will have the chance to use all that cardboard and turn it into cute home decorations. For example, you can cut out pieces of cardboard, paint it and create some cool wall art. Also, you can make Christmas decorations, frames for your photographs, or a desk organizer.
Toys – Do you have kids? Then this will be an awesome DIY family project! Your whole family can make a maze or build a castle out of cardboard boxes.
Halloween costumes – Even if Halloween is not near, you can still start to plan this year's costume. And, you know what? You can create so many costumes out of cardboard! You can use it for accessories or your whole costume can be made out of boxes if you, for example, decide to go as a robot or SpongeBob SquarePants.
Plastic wrap
No matter how satisfying is to pop those small bubbles, you should refrain from doing this if you want to reuse packing materials. Popping bubbles is something all of us like to do but once you pop the last bubble, you will be left with tons of wrapping materials that you cannot use anymore. Therefore, you should look for ways of reusing it after moving with one of the best moving companies in Florida.
Plastic wrap can be used for many different arts and crafts projects. Also, if you are thinking about storing items, wrapping materials will provide the items you want to store with extra protection. You can even use it for insulation or try to sell it online to someone who is getting ready to relocate.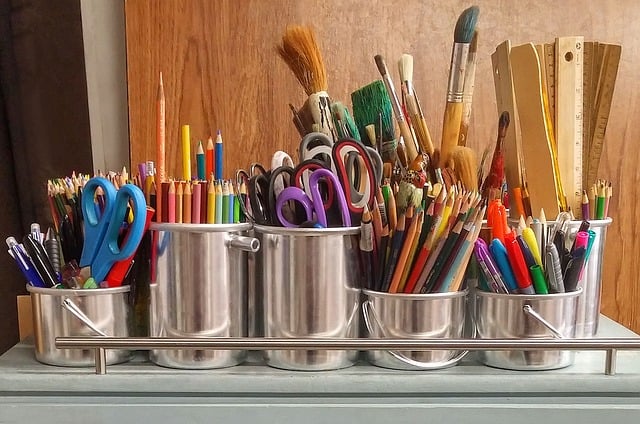 Packing peanuts
Packing peanuts are great protection for the items you want to transport from one place to the other. However, they are everything but eco-friendly! Even though the moving industry is looking for their replacements and is trying to make packing peanuts more eco-friendly, they are still being used a lot. So, we can help our planet in two ways – we should use packing peanuts as little as possible and we should reuse those that we have used.
Cushion fillings – This is probably the best idea for reusing packing peanuts. If you want to decorate your home, buy or sew some cool and colorful pillowcases. Fill them with your leftover packing peanuts et voila! You can even make the bed for your pets this way.
Decoration – Do you want to repaint your walls? Then you should use packing peanuts to create some cool patterns. All you have to do is dip them in paint and apply it to your walls to create cool patterns. We are sure that everyone will love this idea. And, your new wall can be a great conversation starter.