Miami is truly a beautiful place. Sunny weather, beautiful beaches, and diverse culture are just some of the strong points of Miami. All of that together combined with great job opportunities make Miami an enticing city. But, moving to or within Miami can be a big hassle. And that's why you should hire professionals to help you with your move. When it comes to your Miami relocation, you want only the best movers handling your belongings. You want professionals who know how to properly handle your items and will do it with care. Our residential movers Miami are experienced, professional, and know how to properly help you relocate. You can be sure that your belongings are in good hands and you can have a truly stress-free relocation. That is why Pro Movers Miami is at your service!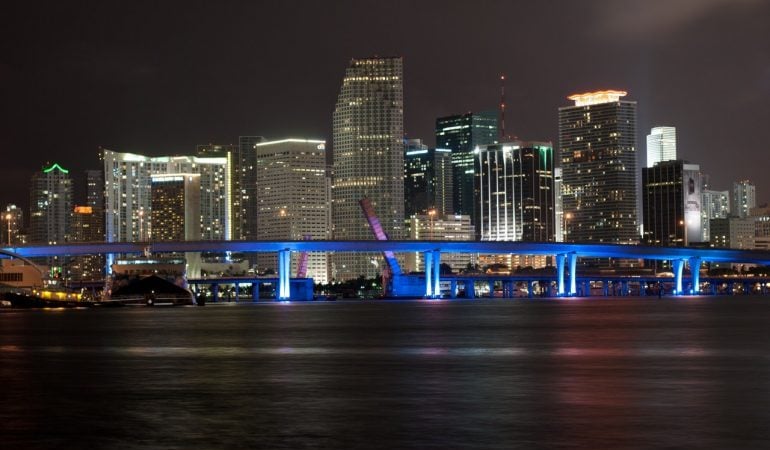 Why hire our residential movers Miami?
When you are choosing movers for your relocation you need to be extremely careful. You will be giving all of your belongings to people you have just met with a trust that they will handle them with care. You know nothing about them and it's easy to get into a disadvantageous situation. That's why you should make sure that the people you are hiring to move your home are honest and reliable.
We are a Miami local moving company with a goal to offer straightforward prices presented to you in advance. We've been in the business since 2005 and have always strived to offer the best possible services at honest prices. Our residential movers Miami are experienced professionals who truly know how to help you with your relocation. Years of experience have tough us that honesty, reliability, and customer satisfaction are the keys to good business. You can trust us to handle your relocation with utmost care. Quickly, efficiently and without any hidden fees.
We offer straightforward prices
One of the greatest discomforts when hiring movers is not knowing how much the move is going to cost. Hidden fees and extra charges can make a big impact on your already strained budget. With so many expenses due to your relocation, the last thing you need is an extra fee that you didn't know you will have to pay.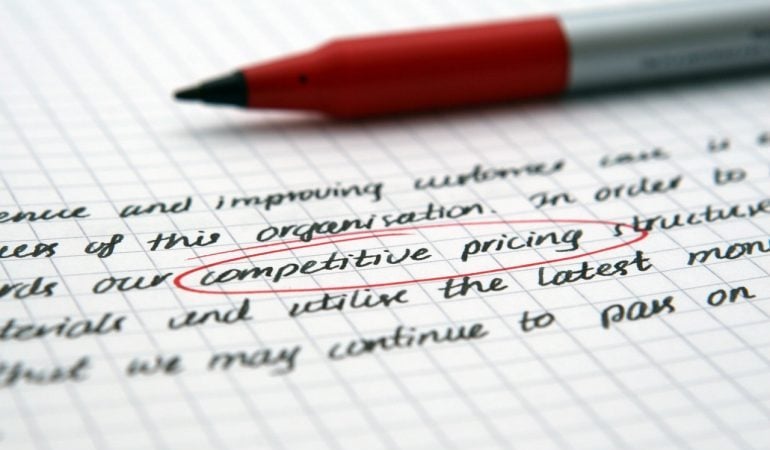 That's why we came up with up-front pricing. We have set up plans for our customers to choose from. For every service and budget. From all-inclusive moving with packing services to the basic ones. You can rest assured that you will be getting the best value for your money. There are no hidden fees. You will know every detail of the pricing before you sign a contract.
We think of everything
Hiring residential movers Miami is not just about hiring someone to carry your items. There's so much more than that. There's extensive planning involved in order to make sure that your items and your home remain in pristine condition after the move.
By hiring our professionals you won't have to worry about things going the wrong way. We think of everything for you. Whether it is to bring a few extra boxes for your items or to protect your floors from heavy furniture. You can truly have an easy and stress-free move.
We can handle just about anything
When it comes to moving items, we can handle almost anything you might need. You don't want to end up hiring a company only to later find out that they can't move your piano. That can cause a big headache and a lot more expenses later on. That's why we train our movers to be able to handle just about anything you can think of. From your antique china collection to your grand piano. And you can rest assured that your items will be handled with great care by trained movers.
When it comes to our moving services, we provide everything that you might end up needing for your residential relocation. No matter if you are moving to a neighboring building or all the way from California. Our movers will be able to handle it and do it properly.
Local moving services
Moving locally might seem easy at first. After all, you are not moving across a long distance. Maybe as little as just a few blocks away. But when you consider that you have to pack everything, carry all your items and employ many of your friends to help you, it becomes a very stressful few days. Our residential movers Miami offer you convenience at a fair price. You won't have to worry about the damage to your items. Very small and fragile items as well as big and hard to carry items like furniture are at the greatest risk of being damaged during the move. And that's why you should hire professionals who can do it without endangering your belongings.
So, no matter if you are moving a few blocks away or anywhere else in South Florida. Hiring local residential movers Miami is a great option. One that will give you peace of mind during the relocation.
Packing services
If you need some extra help in preparing for your move we are here to offer assistance. Our trained professionals are there to help you pack as well. We have years of experience in both moving and packing. And you can rest assured that your belongings will be properly packed in good quality boxes.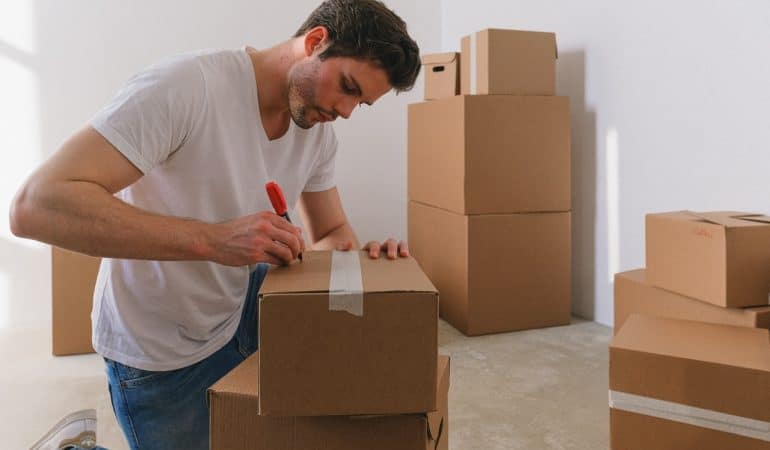 Storage
A lot of times during a relocation, people realize that they need a safe place to store their items. Be it for the short term until their new apartment becomes available or to store items for a longer period for later use. So, In case you end up needing storage, we offer that service too.
Long distance relocation services
When it comes to moving across long distances, you almost always need some extra help. And we are here to provide it. From California to Florida, we offer interstate moving services for all your needs. Trained professionals will handle your relocation from start to finish. Starting with loading your belongings onto a transport and unloading all of it at its destination. Your belongings will be taken care of along the way. And you will have a truly stress-free fresh start in Miami.