Do you need someone who can help you move on a short notice? Because if you do – you are in the right place! Pro Movers Miami can help you move quickly and efficiently. And at a rate that fits any pocket.
Why choose us?
Emergency moving is our specialty. It doesn't matter if you are moving locally or long distance – we can help you do it in a safe and timely efficient manner.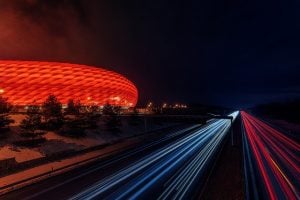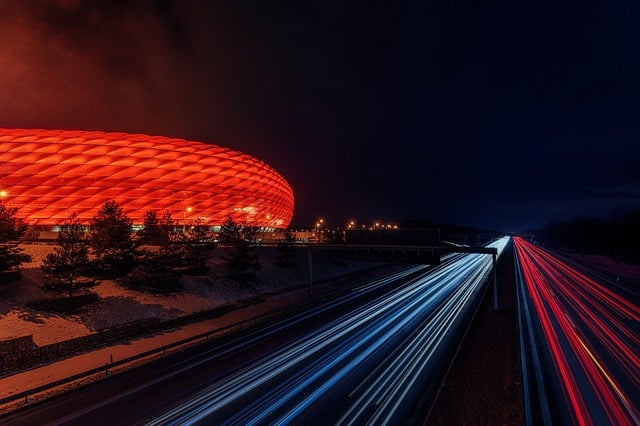 We got you covered!
Our emergency moving specialists are ready and happy to assist you when moving on a short notice. All you have to do is to give us a call and pick the services that fit your needs. Our team will take it from there! And yes. It is that simple. Moving on a short notice can be quite stressful and hard to pull off. Well, not with our team by your side. So – wait no more and give our team a call today!
Emergency moving is simple with our team by your side.
It really is. Our services are designed to not only fit your needs at an affordable rate but to do it in a short period of time. And emergency moving is just that – a job that needs to be handled fast. On the other hand, it needs to be handled in a professional manner. Your belongings need to stay safe at all times. Well – our emergency movers will ensure just that. So, wait no more and give us a call today!