Tips for listing your Miami home this spring
Everyone who is in the middle of the relocation process is probably aware that this is more than just simple transportation of your belongings from point A to point B. Relocation brings many changes to our lives, especially if we are moving to another city or state. If this is the case, you should contact long distance movers Florida. Having experienced and reliable assistance is of utmost importance in a situation like this. On the other hand, when you are moving long-distance you have some other things to worry about. For example, adapting to new surroundings is not that easy. You have to say goodbye to your friends and family and take a step into the unknown. Next, you must sell your old property and find a new neighborhood and a new house. This is not an easy task, but don't worry as we know a few tips for listing your Miami home. Stay with us to find out more.
Organize a large spring overhaul
Whether you are planning to sell your home or office space, there are some necessary steps that you must take if you wish to organize a successful sale. While office movers Miami will help you on a moving day, there are some steps that you should take on your own. One of those steps is a decluttering tour. This means you should get rid of everything you believe is a surplus to requirements. Do you have old PC's sitting in the corner? What's with that old couch rotting in your basement? There are several advantages of decluttering your home before you proceed with the sale:
You must present your property in the best possible light. Clean and empty rooms give the illusion of a bigger space. If you wish to attract buyers, you must get rid of everything that makes the space look cramped. The first impression is critical here.
If you get rid of unnecessary items, you will pay less for the moving quotes.
There is a chance you might earn something along the way. Try selling or donating your belongings before tossing them into the dumpster.

Where to find a good agent? Ask your friends if they know someone, and then look online
Hire a quality real estate agent before listing your Miami home
One of the most important steps towards a successful sale is to get the services of a reliable and experienced real estate agent. So where to find a trustworthy agent? The first step in this direction is to ask your friends and relatives for a recommendation. Have they moved recently? The chances are that they know a good agent. Even if they had a bad experience, you will know who not to hire. You should remember one thing though: Do not hire someone who is doing this as a part-time job. You need an experienced person, someone who has in-depth information about the local real estate market. If you don't have any luck with your friends, you can always search the internet for the answers. Another solution is to check the ads on the local bus stations and markets.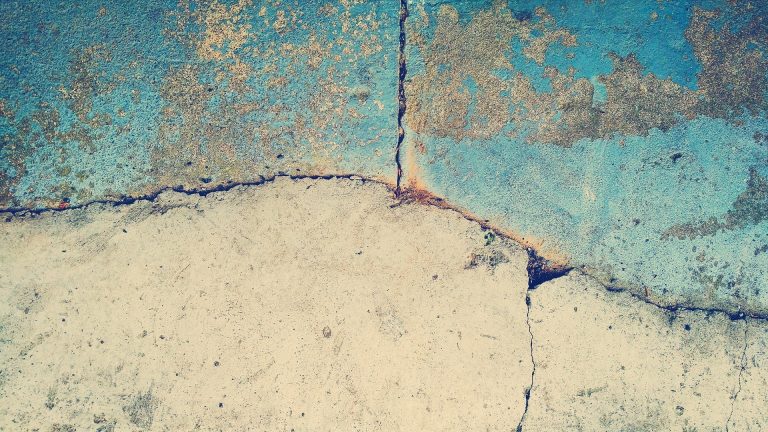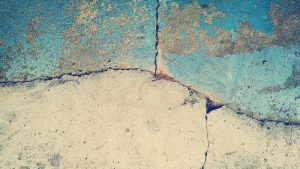 Invest in repairs before listing your Miami home
Like we already said, the customer's first impression is crucial if you wish to sell the property. Your home must look inviting from the moment the customers enter the house. But you need to find the balance and learn how to invest only in repairs that will boost the value of your property. Here are our suggestions:
Repaint the walls in neutral colors
Fixing structural problems like cracks, leaking pipes, and electrical installations will certainly improve the value of your home.
Replacing kitchen cabinets and furniture is not a smart idea. You will lose money, and there is a possibility that the buyer will dislike your choices. So, don't replace broken furniture, remove it completely.
Clean everything until the house is sparkling. Remove stains, clean lighting fixtures, vacuum all rooms, scrub windows and bathroom tiles, and so forth. Even if you are regularly cleaning, it is time to get serious. You want the potential buyer to think: "Wow! I could live here!"
Rearrange your furniture in a way that doesn't break the flow of the rooms.

Invest in better lighting fixtures or fresh plants before listing your Miami home
Other useful tricks when listing your Miami home
If you are reading this article you are probably selling your home for the first time and you are not familiar with real-estate market rules. If you wish to sell your home fast, take a look at these useful tips:
Don't overprice your property. If you are not realistic, there is a chance that your property will sit on the market for several months. Potential buyers will wonder what's wrong with your property and you will be forced to sell it below its original value.
Hire a professional photographer. Before people come to see the apartment in person, they will browse the internet ads. It's crucial to have high-resolution photos that show your apartment in the best possible light. If you upload lousy photos, people will discard your property without coming to see it.
Buy new plants and flowers to enrich your apartment with colors. Buyers will notice this detail which suggests that the owner takes good care of his home.
Invest in good lighting. This is a powerful yet inexpensive tool that will boost the value of your property and help you sell it.
Remove personalized memorabilia. One of the oldest tricks from the book. If you have too many family photos and personal items, the potential buyer will have a hard time imagining himself living here.
List all the advantages of your neighborhood like crime rates, amenities and costs of living.
Conclusion
As you can see, selling your property is not a difficult task if you hire a good real-estate agent and invest some money in property upgrades. Follow our tips for listing your Miami home, and invest where it matters. Good luck!