When is the best time to contact moving professionals in Fort Lauderdale
When is the best time to contact moving professionals in Fort Lauderdale? Or any movers, as a matter a fact. Well, that question is quite popular amongst people who hire a mover for the first time. And that's okay, it's a normal question, right? There must be a time when you can call a mover and get better deals than when you normally. And there is. However, you also have to take into account who you are hiring. Since some moving companies offer ridiculously low moving quotes, and when moving day comes along they suddenly up the moving quote twofold in the guise that you only arranged with them a non-binding estimate.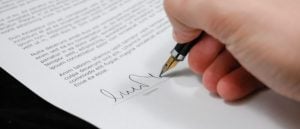 However, if this sounds all complicated – don't fret. Movers in Fort Lauderdale are here to help. Today, we are going to share with you when to call your movers so you can get the best deals when you do decide to contact them.
When is the best time to contact moving professionals in Fort Lauderdale?
Keep in mind that when hiring Miami movers the time you need to contact moving professionals is dictated by the date you want to relocate to. Or, let's actually simplify this. In general, movers are generally more free during winter than summer. This means that when you need to hire them during the summer a longer heads-up notice is required.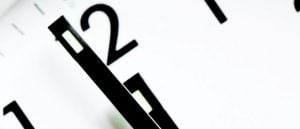 If however, you are moving in the winter the opposite is true. So, make sure that you plan out your move ahead. Know exactly the time you are going to move before you decide when to contact the movers.
Okay, I've got a date what now?
After you've settled on a day you want to move, now it's time to give the movers a call. We recommend that you try to get a date that is somewhere in the middle of the month you plan on moving. Something between the 10th and 20th of your desired month. Also, try to negotiate an early move. This will not only help you psychologically, by getting the hardest thing of the day done in the morning but also it also means less traffic, as well.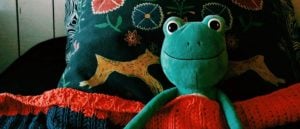 On top of that, we also recommend that you stay clear of moving during the holidays for obvious reasons. Since holidays are the most frequent times people decide to relocate, and also the traffic on the roads is terrible. That's why we suggest to our clients to relocate during the offseason. When no one – or almost no one that is, is planning a move.
Bonus tip
Also during your phone call with your movers, we always recommend getting some type of storage service. For example, storage Miami offers great storage deals at an affordable rate. You get 24/7 surveillance and car accessibility for a low price. Storage units are the perfect choice for all of your stuff that you don't know what to do with. And it saves you the time of decluttering your belongings, as well.