Tips for first-time homebuyers in Miami
Finding the right property is not so easy. Starting with stable financing, the search, and the purchase contract, buyers have to make numerous decisions. So that their project succeeds, here are the most important tips for first-time homebuyers in Miami. Pro Movers Miami will give you a few tips on what to look for when hunting for a house to finding storage units Miami.
Tips for preparation
Before you can start thinking about what kind of house you want to live in, you first need to determine what you can afford. If you know your financial situation right from the start, it will be much easier to realize the wishes you have for your dream property. Some criteria can certainly be removed from the list because they may be unrealistic in the current financial situation.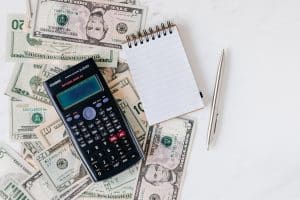 Pay attention to the location of your desired property
The location plays probably the most important role when buying a home and moving to Florida. The length of the way to work is just as important as the distance to kindergarten or school. What are the transport connections? Do buses or trains run regularly or do you depend on a car? Find out more about your region on the Internet. What kind of leisure activities are possible, are there enough shopping facilities and doctors nearby, but also playgrounds or sports clubs for children? How high is the noise pollution from surrounding industry or railroad lines? Also, possible odor nuisance from agriculture and radiation from radio waves play a role. Check the conditions, after all, you want to feel comfortable. 
What needs to be considered as first-time homebuyers in Miami?
Owning your own property is a big investment that nobody takes lightly. When buying a house, the contract should never be signed based on the first impression. Before you move to Miami and viewing a house, you should clarify that it is without obligation and free of charge, especially if the viewing is done with an estate agent. If floor plans and elevation plans of the house are available, it is helpful to have them sent to you in advance. This way you already have a first orientation and idea of the house. 
Search or let search: an individual decision
Going in search of real estate on your own or prefer to hire an estate agent? For many real estate buyers, this is a matter of weighing up the pros and cons. An estate agent usually has a good overview of the market and saves the searcher a lot of work. If you go through ads yourself or place a wanted ad, you save the broker's commission – but in return, you have to do without the expertise of a professional.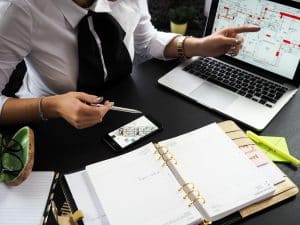 Once you find the perfect house as a first-time homebuyer in Miami it is your turn to move. Contact movers Miami because they can definitely help you when you find your home to move in easily and stress-free.