Moving tips for service members
A PSC or a Permanent Change of Station is quite common in the United States. Every 2-4 years, service members and their families relocate to a different city or even country. Luckily, there are many moving tips for service members, so that the move goes smoothly. And not only this, when there is a need for storing the items, Miami storage facilities are the best and can guarantee the safety of your items. Moving for service members is not that much different than moving for civilians, you need to find a safe neighborhood for you and your family. So, let`s take a look at these ultimate tips for moving.
Start on time
Although moving may seem simple, it requires a lot of paperwork, arranging, phone calls, and researching. This is precisely the reason why the preparations for the move should start at least 8 weeks before the actual move. For an international move, it takes even longer. At least 12-16 weeks prior to the moving date is the best time to start preparing. This is why starting on time is one of the best moving tips for service members. In this way, you will reduce the stress and tension building up with each day.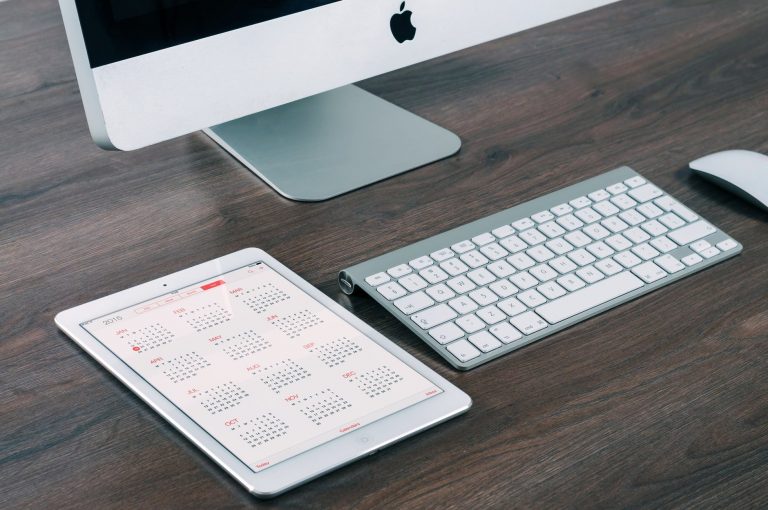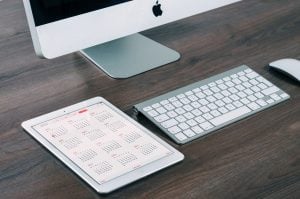 You will be able to find the best movers, the home that will fit your needs, and you will not have to hurry. Government movers Miami are at your disposal at any time, so do not hesitate to reach them in order to speed up the process even more.
Save money
There is never enough money, no matter how much do we own at this moment. Unexpected bills and events are something service members can definitely expect when moving. You should not only save money for the move itself, but also for life after the move. It is not rare that spouses of service members are not able to find a job once they move even for a month or two after the move. So, in order to make your move carefree start saving up money, and you will be fully satisfied with this decision, as it will pay off real soon. There are plenty of useful tips on how to save money on a long-distance move that you will absolutely love.
Talk to your children
When you find out about the place and the date of your move, talk about it with your children. Service member relocation is more difficult for the family, especially teenage kids. Talk to them in a calm way, explain to them what is about to happen. Answer all the questions that your kids may have as it is really important to have a lot of patience at this stage.
Children also tend to adopt and mimic their parents` behavior, so if you are upset about the move, chances are your children will be upset as well. Try to maintain a positive attitude toward the move, as this is one of the greatest moving tips for service members. Communicate with your family about it as much as possible. Additionally, check out some useful pieces of advice when moving with children online.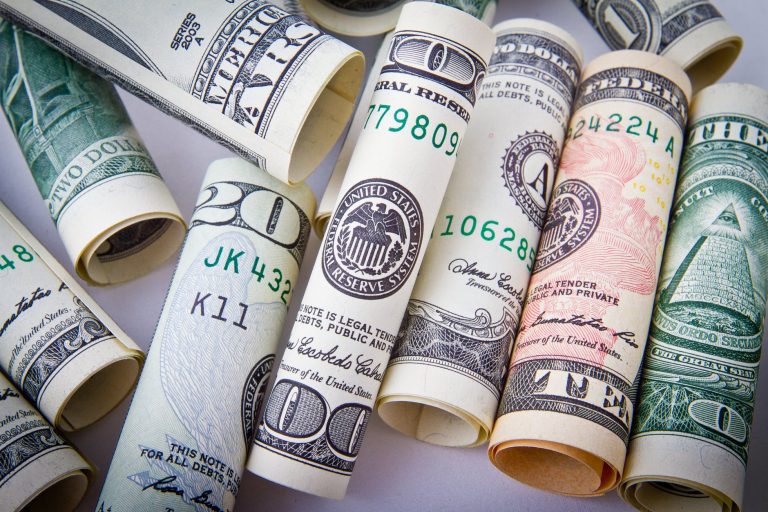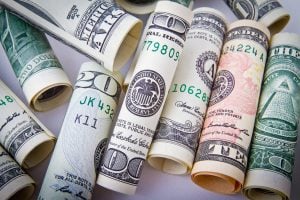 Make a garage sale
You have probably heard somewhere that if you have not used an item for two years, you do not really need it. So, if an average time of the service member relocation is 2-4 years, you will be able to see exactly which items are useful for you. If you have not used something the entire time you have been at your house, then you will not need it in your new house. Go through each room and think about all the items that you have. All the broken stuff should be thrown away. All the items that are still functional but not useful to you, sell them. Make a garage sale and earn some money. If you are reluctant to make a garage sale, just sell the items online. It is equally efficient.
Ultimate moving tips for service members relocation
When the day of the move comes, you should be ready with these moving tips for service member relocation. Here are the ultimate moving tips that will make your move stress-free.
Take photos of the house and your items – In case your items get damaged after the relocation and you have to handle disputes with movers, you will have photos as proof that cannot be denied. If it is easier for you, you can make a video instead of photographing everything. The same applies to the house that you are leaving behind. Make a video or take photos of the condition of every room in it.
Tip the movers before they begin moving your items – When you tip your movers even before they start working, they will be more satisfied and will do a great job. Of course, reliable movers will do a great job in any case, but this kind of stimulation is always welcomed.
Pack an essentials bag – This bag will always be with you and not on the moving truck. It contains the essential things such as your meds, documents, passport, chargers, phones, etc. All that is vital to you, should always be within your hand reach. An essentials bag will lower the stress, as you will not have to worry about your most important items getting lost.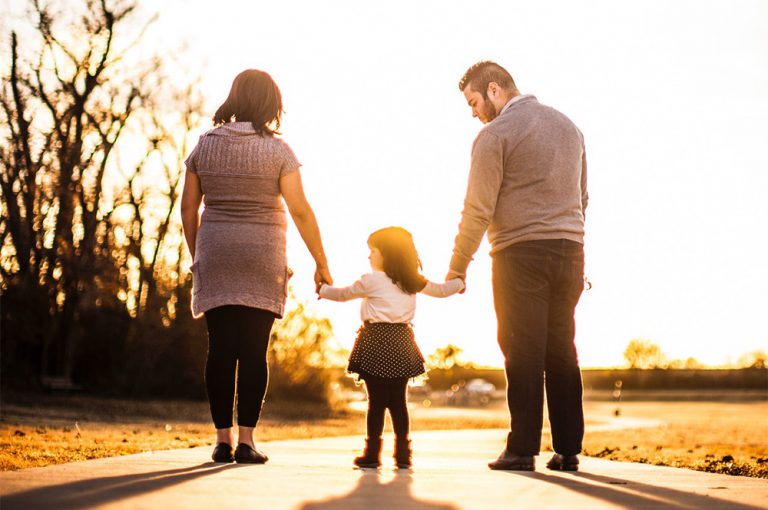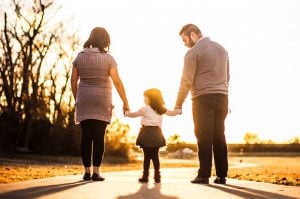 We have seen the best moving tips for service member relocation. Remember, starting on time is half the work. Try to remain calm and positive and everything else will turn out to be just fine. Good luck!