How to safely move sports equipment when leaving Florida
Leaving home is never easy. You leave your previous life and go into the new chapter. The problem with feeling sad about moving is that you do not have that much time to do this. You have to concentrate on more practical things like making arrangements with long-distance movers Florida you previously choose, packing, gathering the necessary documents, etc. On the other hand, your move can be even harder. If you have to move sports equipment with you, all of this has to be done much earlier so that you have enough time to pack your things. Learn how to succeed and relocate your sports equipment when moving from Florida!
What do you have to move?
We probably do not have to tell you what kinds of sports equipment there are but there some big differences when packing them. Even though sports equipment is not that fragile, you still have to be very careful.
Weights
Treadmills
Stationary bikes
Weights
Weights are the most used sports equipment worldwide. It does not matter whether you think of the gym or some weightlifting at home, weights have a specific way of packing and moving. They can be quite heavy so you will have to be extra careful when packing. What is so special about packing weights? You have to distribute the weight across moving boxes. Reusing your old boxes can be a bit risky since they tend to become weaker as the time comes. It would be a disaster if your boxes could not support the weight.
If you want to move sports equipment, it would be best if you could find packing materials with the company that is going to relocate you. They are always new and fresh so you will not have that kind of problem. But, no matter how hard and good cardboard boxes are, they are not indestructible. You can replace them with plastic ones with the same result!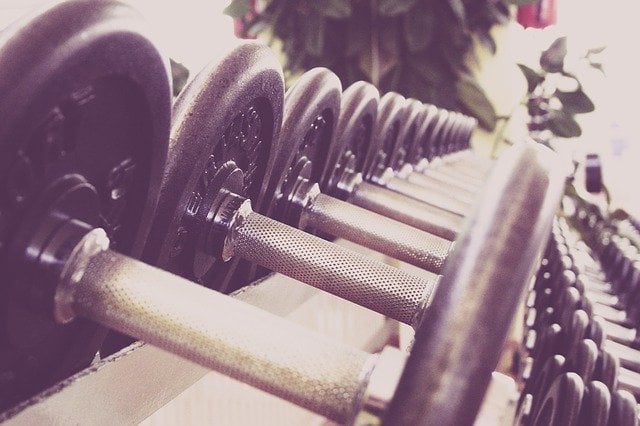 Treadmills
Treadmills are very good for your health. On the other hand, depending on the size of it, you can have problems when moving it. The safest and best way to relocate your treadmill is to disassemble it. Of course, you will need an owner's manual. It usually happens that people throw it away but there is a solution for this too. You can go online and try to find the manual for the model that you own.
Now comes the hard part, moving it to the moving truck and loading it. If the treadmills weights over 100 pounds, do not even bother trying to transport it barehand. Use furniture dolly where you should put your treadmill and just roll to the moving truck. Of course, you have to secure it and be sure that it will not fall off the furniture dolly.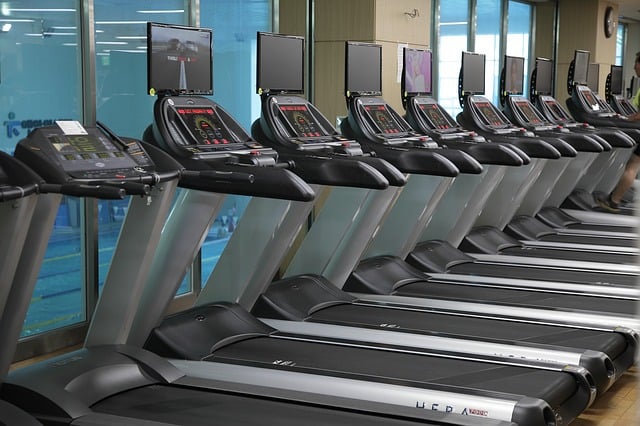 Stationary bikes
Relocating sports equipment like stationary bikes is not that hard. Although you should always be aware of the possibility for something to happen, so be careful at all times. The safety of your equipment is very important so that you can use them again when you move. That is why you should put some blankets on top of the bike so that it can absorb if anything falls on top of it.
Now you have to move it to the moving truck. You do not have to use furniture dolls like for treadmills. One of the simplest ways is to put something between the bottom of the bike and your floor. You will protect the floor from getting nasty scratches that you can't erase. Use cardboard from some old boxes that you have and it should do the job!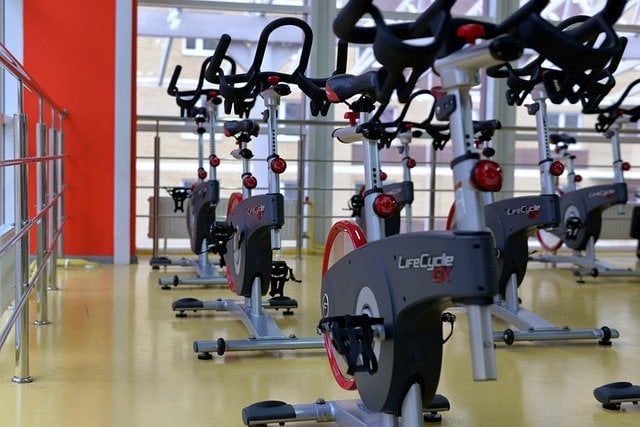 What packing supplies do you need?
In order to move packing equipment without problems, you should use everything that you can find. Remember that it would probably cost you more to have to repair something than to protect it. All moving parts should be fixated because they can scratch your walls or injure something. Use packing tapes, ropes or anything that can do the job. Be sure that it can sustain the weight of parts that you are taping.
When it comes to the rest, towels, blankets, covers are a great way to cover uneven parts of your sports equipment. You should do this for the same reason as using packing tapes for moving parts, to be sure that they do not take any unrepairable damage or damage someone in the loading process.
Move sports equipment like a pro – contact movers
Even though you can move sports equipment on your own, there are some pros with hiring any Coral Springs moving company that you should not ignore. Professional movers have years of experience in this area and that should be enough for you. This means that they already know what to do and you can be sure that you will not be their first customer. Just read several moving reviews online and avoid making any mistakes with the movers.
Do this on time!
Imagine not having movers to help you relocate your sports equipment. In order to avoid this, contact your movers on time! One more benefit of doing this is that you will probably pay less. This should always be part of your ultimate moving checklist when relocating!
Summary
We have already said that sport is good for your health. You should definitely spend money on it since you can only benefit from it. You can see that the relocation of your sports equipment can be quite a drag but that should not keep you away from having healthy habits. Start thinking about this on time and your relocation should not be a problem. Move sports equipment like a pro with the help of these tips! We wish you to continue working out as you did before!