Best places to find packing supplies in FL
Packing supplies are not always easy to come by. That is not a fortunate thing when you take into account how much we depend on such materials to store or move our items. Moving items without any protection from the elements, tumbling, crumbling and otherwise unwanted effects of travel and/or storage is not something any of us can afford. It is also something you don't have to. This is because, while on the surface it might not look like it, there are actually a lot of places where you can find packing supplies in FL. So, have you just moved here? Have you bought storage and need materials to pack. Are you moving out? Whatever the occasion, this post should help you get some packing materials.
Find packing supplies in FL mover services
So, the first, simplest and most straightforward way of getting package materials is from hiring movers Pompano Beach FL, or any other movers really, who offer packing and unpacking services. You will find packing supplies in FL moving companies since they will bring their own while offering packing services.
These services are usually considered to be specialty services, therefore, you can opt-out of these if you would rather have a DIY packing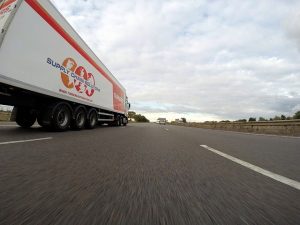 On the other hand, there is one downside to this way of getting packaging materials – they are far from free. These services are not free and will incur additional fees for the relocation process. If you are looking for something rather friendlier towards your wallet, we have some additional options you can see, so read more!
We move a lot – ask neighbors and friends
While hiring packing services from local movers Florida is the easiest thing to do, the best possible action is probably just the simplest one – to ask.
As Americans, we move a lot. Millions of us relocate to locations near and far every year. Many of us live like modern nomads, changing homes time after time during our careers and lives. For this reason, there is a lot of packaging supply to go around!
Chances are some of your neighbors and friends/family had to move recently. You should ask them if they have any boxes and other materials left. There is nothing to lose by simply asking this, and could gain valuable supplies that you need.
You can even borough them, returning them after use. And of course, remember to take care of the packaging supplies you find – someone else might need it soon and then you will be the provider. 
Dollar stores
While not free – it is close to being free as it gets. Dollars stores have a lot of boxes you can find and buy. If you are in need of carboard packaging supplies, this is the way to go.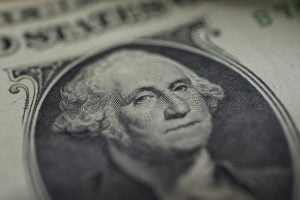 It is definitely one of the most budget-friendly options out there, but there is competition. There is something better than a price tag of a dollar or two = free!
From your workplace
You probably don't work for local movers Miami, but you don't need to be in a company that does relocation business just to find boxes. A lot of offices have them just lying about. Be sure to ask the manager before taking any, of course. 
Pet shops
You can also try your luck at pet shops! That is right, no need for hiring movers Davie FL to give you your boxes.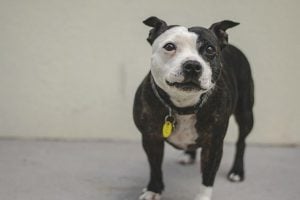 With pet shops you can find all kinds of boxes of all shapes and sizes, meaning this is a good option for those with specific needs. Furthermore, you get to see cute pets!
Supermarkets
Both supermarkets and smaller ones will offer you the option of taking boxes they don't need. And they do have a lot of those. So go to your local shop or to a big chain (when it is not rush hour) and ask about the boxes they were going to throw away anyway. Chances are they are happy to see someone who will find some use out of them!
Craiglist as a free option
And you can, of course, always check the Craigslist free category. Chances are people posted their packaging supplies, just waiting for you to pick them up! 
Wherever you get it from – use it well
Wherever you get your moving material from, you should be able to use it well. To find packing supplies in FL is one thing, but to find a good use for them is another matter entirely. For this reason, we compiled this short list of things you should look out for when packing:
Cushioning material. First and foremost, when you try to find packing supplies in FL, try finding cushioning material as well. Be it pelts of crunched paper, you need something to ease the stress the road inevitably puts on your packaged possessions. You might need this material for storage too… just think about it. You don't want to break something on the day you are taking it out of the storage just because it could not have handled a small fall.
Sizes of boxes. Boxes should meet the task and there is no such thing as "one size fits all". No, they have to be up to the task. If the box is too big, it will leave a lot of room for the item to swing around and damage some other item or end up sustaining damage itself. Alternatively, box too small will offer no protection and cushioning room whatsoever.
Recycle or reuse afterward. Finally, remember that someone else will probably need your packaging material after you are done. Maybe it is a friend or a neighbor, or maybe it is simply time to recycle it. Whatever it is, keep in mind that you can still turn that material to something useful.
In conclusion
While it might seem so in the beginning, from this we see that to find packing supplies in FL is not that hard. All you need to do is check the places that have a lot of them and have no need for them, or better yet, simply hire movers to do everything for you!