Bathroom upgrades you can do yourself
Upgrading your home is a thrilling process. You are working on your vision until you make it exactly as you imagined it. On the other hand, bathroom upgrades can be quite hard, especially if we talk about money. It can cost a lot but the good thing is that you do not have to spend that much money in order to make your home more beautiful. Also, a lot of people like to make household repairs after the move ends. This way they finish two things at the same time. No matter in which group you belong, you should learn a couple of bathrooms restore tips that you can by yourself.
What are some of the bathroom upgrades that you can finish yourself?
Even though the bathroom is usually the smallest room in the house, there are a lot of ideas and things that you can do to make it better. Here are just some of the ideas that we find attractive:
Paint the walls
Put some plants
Place some tiles
Change the cabinets
Place some shelves
Paint the walls
One of the easiest ways to upgrade your bathroom would be to repaint it. We all know that they usually have some kind of color that we all dislike. Well, now you have the chance to make it more beautiful and more according to your needs. A good thing is that paint for the walls is not that expensive, no matter where you buy it. There are various recommendations when it comes to the color of the walls. What we think is that you should use some neutral colors. Dark colors are good for other rooms, not for the bathroom. The thing that you want to pursue is light. We shave there, trim, shower, even read a book so you want to have as much light as you possibly can.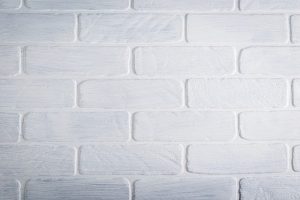 Before you paint…
Painting is a process. You can finish everything in one day but that does not mean that is done. What we mean by this is that there are vapors from the painting. You will want to ventilate as much as possible. The best thing that you can do here and avoid adding paint on your cabinets and similar stuff is to relocate them somewhere else. There are a lot of Miami storage facilities where you can transfer them until you are ready to put them back.
Put some plants
You probably do not know that many people who keep plants in their bathrooms. There is high humidity and that is not good for some species. But that does not mean that there are no species that can survive this and make your bathroom look more beautiful. Ferns, aloe, azaleas are just a couple of them. Think about this and make your bathroom look more natural.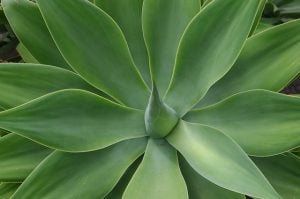 Place some tiles
All bathrooms have tiles, right? We do not mean that you have to renovate and change them with others but to place a couple of them at the strategic locations in the room. For example, you can place them in front of your sink on the wall. The key here is to avoid using those boring tiles most people have. Put some color in your bathroom and enjoy your work.
Change the cabinets
One of the classic bathroom upgrades would be just to change the cabinets and place the new ones. A good thing here is that you can find very good cabinets for a smaller price. Now you will have to get rid of your old ones, right? We have already said that moving them to the storage unit would be the best decision possible. Of course, if you already have one storage unit, it may be full of things that you have placed there without any particular control. You need to declutter your storage unit before you put your old cabinets there. We are sure that you have some things stored which you are not going to use at all. Throw them out and make space for things that you will actually need.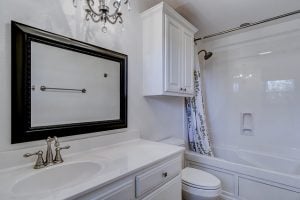 Place some shelves
Another good idea to update your bathroom a bit is to place some shelves there. It is not that common nowadays since most people find doing this like losing space. Yes, those shelves will not be used to place your literature but you can still use them for something else like candles, etc. Also, you can add hooks on them and get more space where you can place your towels.
Bathroom updates – what to think about?
As you can see, there are numerous ideas for you to update your bathroom and be satisfied. Besides spending money, you will have a lot of things that you will have to place somewhere else. Storage units are the perfect solution to this problem because you can find them even in the last moment possible. There are a lot of moving companies Davie FL where you can get what you are looking for. Moving business is on the rise, the competition is bigger so you will have a good chance to find affordable units that will not damage your budget at all.
A bathroom represents a big role in everybody's home. On the other hand, we often do not think that much of it because we do not spend that much time there. That does not mean that you should not update it a little, make some bathroom upgrades, and make your home prettier than it was before. If you are not fond of this idea, we hope that you will reconsider because you can do wonders with some of the ideas on the list. Of course, we are all different and like different things. But we are sure that there are some things that you will find attractive to you and that you will use them for your bathroom renovation.