The must-have apps when moving to a new town
Moving is basically a major leap into the unknown. Everything is about to change, your favorite dining places, some of your friends, your job, coworkers, and neighborhood. And while the change is good, it is useful to know some things in advance. This is the reason why there are so a few must-have apps when moving to a new town. They help you adjust to the new surroundings much faster.
Having in mind that mobile phones have become an irreplaceable accessory that we carry with us, downloading and using apps has never been easier. And when it comes to moving and not feeling lost, Kendall movers are always here for you.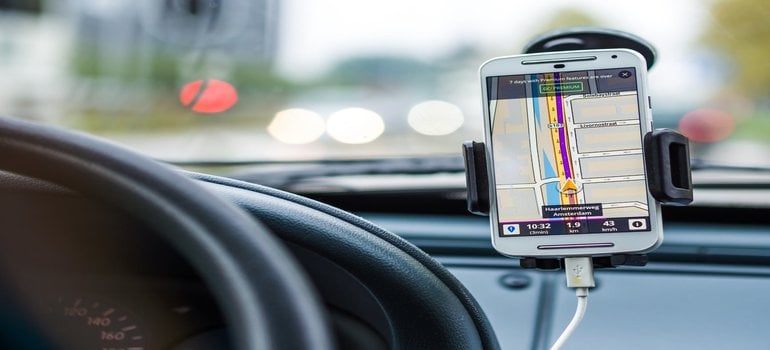 Essential apps when moving to a new town for finding the right apartment
Here are some of the best apps that you should have when moving. We have selected the best apps that allow you to function in a new town. This includes finding the right place, as well as finding the apartment that will fit your needs. Go to the PlayStore and enjoy them.
Roomi
First things first, finding the right apartment and a roommate. Using the Roomi app, you will be able to search for ads about finding a roommate. But, not only this, but you will also know for how long is the lease. You can rent an empty room for a year or a couple of months.
Citymapper
When you find the right apartment for you, it is important to know how to get to it. Here is when citymapper app comes in. It calculates the distance between you and your destination. It helps you get from point A to point B using public transport, car, or going on foot. You will never get lost with this useful app, as it is truly one of the must-have apps when moving to a new town.
Uber
You probably already have it downloaded on your mobile phone, and you already know it is awesome. Uber is an app that you can use to pick your ride from your phone. One of the biggest perks is that it is much cheaper than a taxi. But, we should not forget that the money will be taken from your credit card automatically. This is a great time-effective and cost-reducing app that will help you get along in a new town.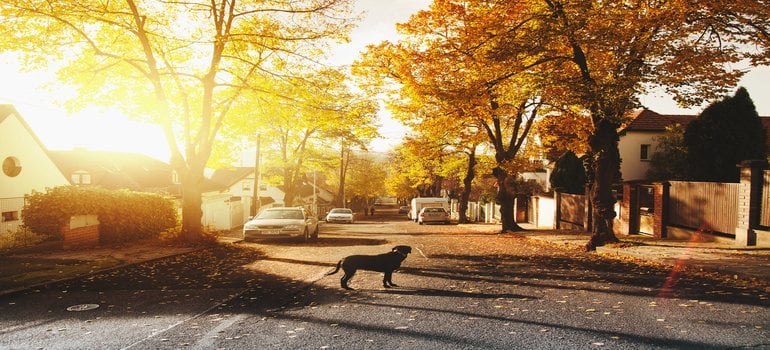 Walkscore
This app is simply amazing. The walkscore app will help you find everything that you need. First of all, it will show you how to get somewhere on foot or by bike. If you want to spend less time stuck in traffic, and more time walking, this is the right app for you. Secondly, it will show you the neighborhood's best dining places, groceries, coffee shops, schools, etc.
The must-have apps when moving to a new town when you want to meet someone
Building your social network in a new town can seem so hard at the beginning. This is why you should have the best apps when moving to a new town. While you crave to see familiar faces, you may as well start meeting new people. This is one of the beauties of moving, as you never know who you are going to meet.
Meetup
Depending on your preferences, you can pick a meetup of your interest and go to an event that you like. There are 24 different categories from which you can choose, and meet the people of similar or the same interests. If you are in the process of settling in after a military move in Florida, this is the right app for you. Here are some of the most popular categories that you can find on meetup:
Food and drinks
Sports
Music
Film
Sci-fi and games
Book clubs and many more.
Bumble BFF
Bumble BFF is an app where you can find a lot of friends who share the same interests as you are. BFF means that it does not include romantic dates, but if you want you can simply download Bumble and perhaps even meet your soulmate. You can arrange to see the other person, but first, you can chat and decide whether you want to or not. And a good thing is that you do not have to give out your phone number until you meet someone in person. This is a great way to meet new neighbors with ease, so go for it.
Nextdoor
Download these apps when moving to a new town, so that you can explore the new neighborhood. It is, however, always useful to know someone who can show you around and pinpoint the most important thing to know. If you do not have such a person, there is no need to worry. You can download the Nextdoor app and join the chat with people living near you. In this way, you will know everything there is to know about the best coffee places, schools, groceries, and similar. You will be able to know everything about the warehouse management Miami as well. Basically, whatever you want to find out about local happenings it is right in this app.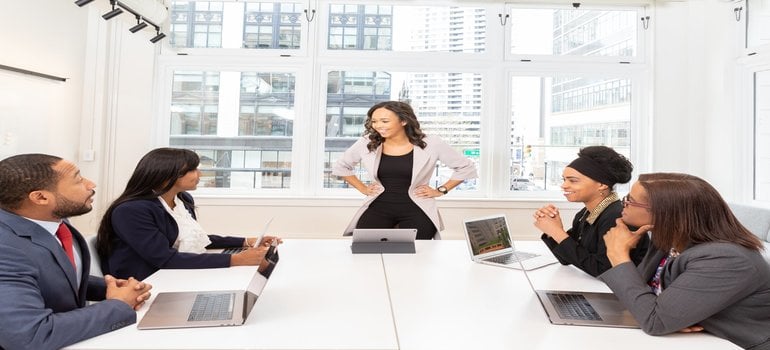 LinkedIn
This is also probably the app you already know, but it must be mentioned as one of the vital apps when moving to a new town. Building your professional network in a new town is also very important, you can agree. Notify people on LinkedIn that you are moving and are interested in finding a job there. This app has helped millions of people find a job and prosper in their careers. Why should not you?
We have seen the most useful apps when moving to a new town, your job is to download them and use them. There are literally millions of people praising these apps, as they make your life ten times easier. Knowledge is power, and these apps give you this. They inform you about the best places, they show you the way to them and help you meet new people. Have fun!