How to remodel a small bathroom in Miami
The bathroom is one of the most important rooms in any home. It is where you need your privacy, but also want to make sure it is cozy and welcoming. When you want to sell your home, upgrading your bathroom is an excellent idea. Potential buyers will likely base their decision on the state of this room. However, when you have a limited space to work with, things aren't so simple. You have to plan it out just right so that everything fits perfectly and doesn't feel cramped. Luckily, there are some creative solutions when you want to remodel a small bathroom. All you have to do is choose the ones that fit your needs and taste. Stick around to learn how you can easily upgrade your small bathroom and make it worthwhile!
Plan it out before you remodel your small bathroom
The first thing you should consider is who will be using this bathroom. If it's your master bathroom, you will definitely want to spend a little extra in order to make it perfect. For example, use higher quality materials instead of the cheapest ones. Since you will be using it every day, it's worth the added expenses. On the other hand, if your kids will use the bathroom, you need to make it child-friendly. They need to be able to reach everything in the room. Also, avoid any sharp edges, such as on mirrors or sinks. Finally, if you are remodeling your guest bathroom, you don't have to take storage space into consideration or use the best materials. Your guests will only use it occasionally, so it's okay to save on some money there.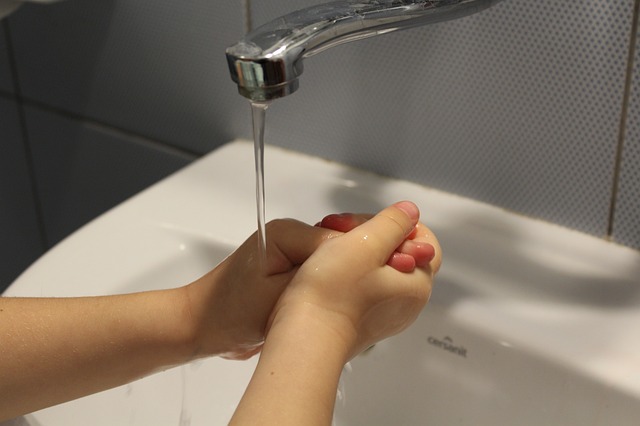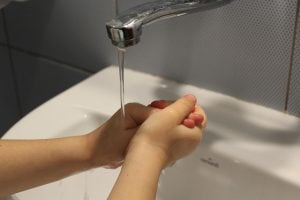 Before you upgrade your bathroom, you need to empty it out. That is where storage units Miami come in play. These units are ideal for those who want to keep their things safe, for both short and long-term.
Will you do it yourself or hire professionals?
Just like with any remodeling, you can choose to DIY the project, or hire professionals instead. If you are in a hurry or you don't have the skills to do it yourself, it's best to hire a contractor and have peace of mind. Moreover, if this is the only bathroom in your home, you will want the project finished as soon as possible.
However, if you have the time and the skills, you can try to handle the project on your own. This is also a good way to save some money, as most contractors will charge you more for the materials than you would have paid by buying them yourself. You can use the extra cash to add some more features to your small bathroom.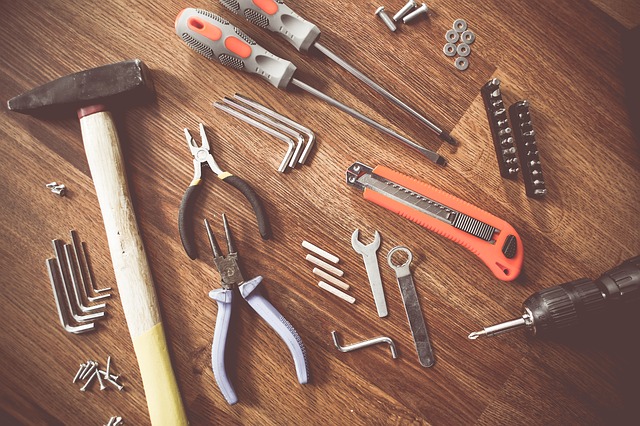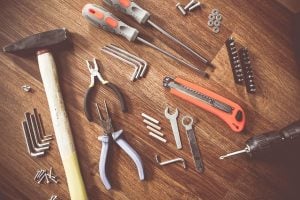 While you can DIY some projects, others are best left to the professionals. For example, relocating to a new home is complicated enough, so why not make it easier by hiring one of the best moving companies in Florida? Let experts do what they do best, while you focus on the more important things, such as how to make the most of your small bathroom.
Best tips to remodel a small bathroom
Now that we've covered what you need to do before you remodel your small bathroom, let's move on to some specific ideas. All of these are excellent when you're working with limited space, and many can add value to your home once you decide to sell it. Additionally, these ideas are budget-friendly as well as easy enough to handle on your own. Let's take a look!
A corner sink will save you space
A corner sink is a terrific solution to the space problem a small bathroom faces. By placing in a corner, you won't have to wiggle your way past it every time you want to reach something. Consider placing it directly across from your toilet, so that there is nothing blocking your way to it, such as a shower door.
A walk-in shower is better than a tub
While having a bath is relaxing and luxurious, bathtubs take up a lot of space. That is why they aren't the most practical solution when you want to remodel your small bathroom. Instead, opt for a walk-in shower, as it can be even more refreshing than a bath. On the other hand, if you have children or elderly persons living in your home, don't ditch the tub just yet. Tubs are more practical in this case, so make sure you consider the usage of the bathroom beforehand.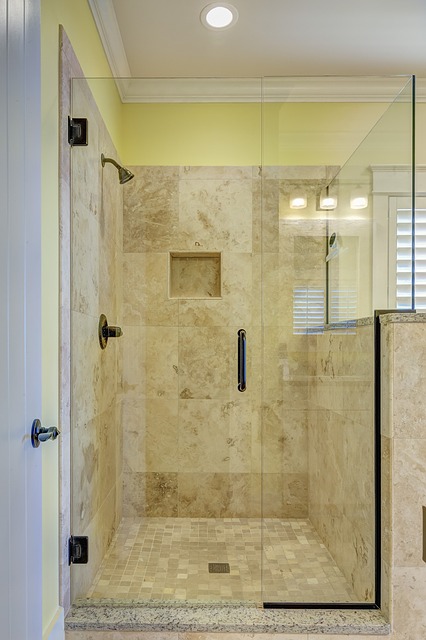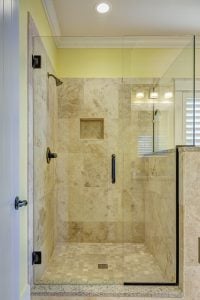 Consider shower curtains when you remodel your small bathroom
Now that you've chosen a shower, it's time to think of the best way to use it. You will surely want to protect your floors from getting soaked any time someone uses the shower. While many people use a glass door that goes in and out in their bathrooms, it can make a small space appear even smaller. That is where a shower curtain comes in handy. You can just move it back and forth and not worry about the room you are taking up each time you come out of the shower. Alternatively, you can install a glass sliding door, as they function on the same principle.
The bigger the mirror, the larger the bathroom
It's no secret that putting a mirror on a wall will make the room appear larger. That is why it's a good idea to place a wall-to-wall mirror above or behind your sink when you remodel your small bathroom. Not only will the space be more open, but it is more practical as well. With such a large mirror, more than one person can use it at a time.
Remove the door from your medicine cabinet
Each time you open your medicine cabinet, you take up space with its door. This is especially impractical if there is something on the other side, such as a shower. To remove any obstacles, you can take the door off and have a medicine shelf instead. It will have the same amount of storage space, but with fewer things that take up space.
Large patterns will make the room seem bigger
When you remodel a small bathroom, there might be some new wallpaper or paint involved. To make the room appear larger, you should consider using a pattern with large squares or stripes. These patterns trick the eye into seeing more space than there actually is. Moreover, you can use cheap wallpaper and switch it out the next time you feel like making a small change in your bathroom. And the colors and patterns are entirely up to you, so let your creativity soar!