How to recognize fake online moving reviews
There's enough work related to moving as it is, the last thing you want to worry about is moving reviews. Unfortunately, your home and your entire relocation are at stake is you hire unreliable movers. So, you'll want to take extra care and follow our tips to help you recognize fake online moving reviews. Once you know which companies are legitimate and which ones aren't, hiring reliable movers in Miami will be a breeze!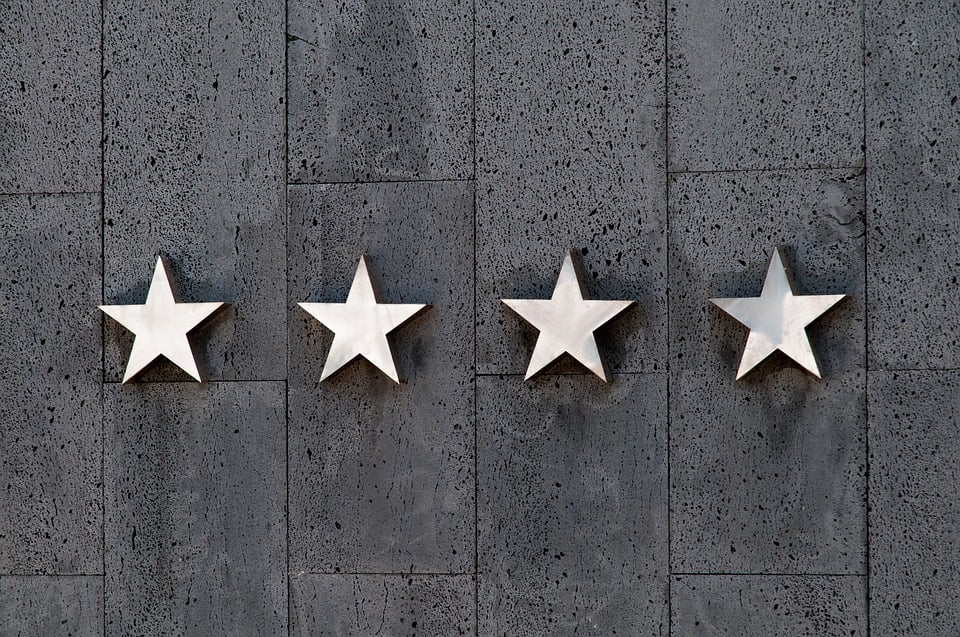 Researching a moving company for your upcoming relocation is a process not to be taken lightly. Thus, if you want to get good movers and have a successful move, you'll need to need to know how to tell the difference between a genuine and a fake moving review. In order to accomplish this, you'll need to pay closer attention to three core aspects of your
Recognize fake online moving reviews
So, if you've done the right thing, you've probably started looking for your movers at least a couple of weeks before your planned moving day. This will give you enough time to do proper research as well as get everything done. The first part of researching your potential movers is looking at online reviews. This is why learning how to spot the difference between fake and real moving reviews is crucial for a successful move. These reviews are the first contact you have with your potential movers. It's important to know how to interpret them and choose the best possible movers for you.
Way too positive/negative
A dead giveaway for a fake review is it being either too positive or too negative. It either praises the movers as the best ever or calls them the worst possible. Huge discrepancies from review to review mean that something fishy is going on. Think about it, how come they're amazing one day and then terrible the next? For example, if you're searching for moving companies Hialeah and you get a moving company that either has stellar or deadbeat reviews, it's a pretty good chance that it's a fake moving company with fake reviewers.
Reviews that sound strange
Another easy way to recognize fake online moving reviews is to look for unusual speech patterns. Now, you don't have to be a CIA analyst to notice the patterns in a fake moving company review. They're usually either too descriptive or too informative. People find it difficult to sound natural when they're writing a fake text. So, the text usually ends up sounding more like a story than someone actually speaking.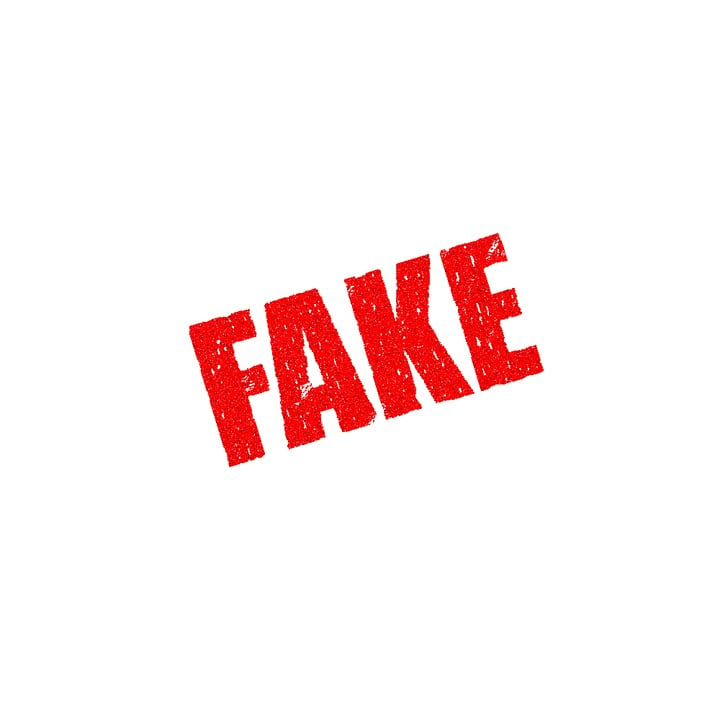 Additionally, fake reviewers tend to compensate for the fact that they're lying by providing more information than it's actually necessary. So, if a review states the cost of the move, their moving quotes Miami, full names of the movers or just too much private/useless information, it's probably a fake! People wouldn't share that much in a moving review.
Not enough reviews
Finally, the most common way to recognize fake online moving reviews is to count them. The thing is, fake movers, don't usually put that much work in making their websites see legit. So, if you only see a couple of moving reviews, it's a high chance that most of them are fake. Unfortunately, few reports can mean that the company has recently opened. To make sure you're not reading too much into a couple of moving reviews, make sure to ask your movers when they opened.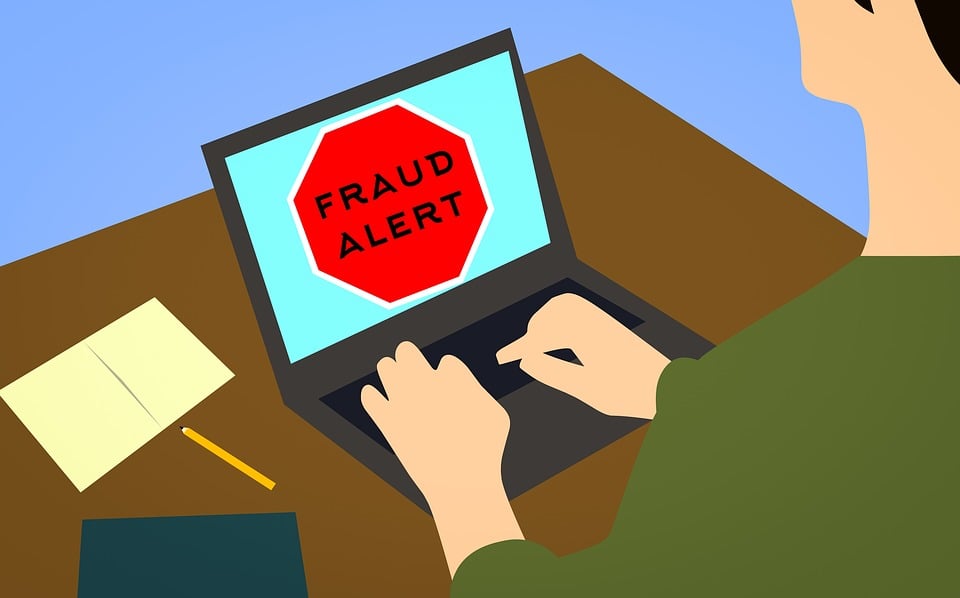 Alternative ways to spot fake movers
Sometimes you'll have a really hard time spotting a fake review. But, no need to worry! There are other tell you'll be able to spot that will alert you if your chosen movers are dishonest. So, when you're researching movers before the relocation, pay attention to these details.
The website – pay attention to the design of the website as well as whether the website has a blog or not. Poor design and the absence of a blog are usually signs that the movers are dishonest!
Social media – people who do honest work are usually proud of it and they want to share it! So, look for your movers on social media and check their recent activity!
Strange costs – even if you don't recognize fake online moving reviews, you can still notice that something is fishy when you get a non-binding estimate. If the price is too good to be true, it's probably a lie!
Whether you're moving with the help of residential movers Miami or on your own, moving can be stressful. And, picking the wrong movers will only make it even more so. You'll want to avoid this from happening at any costs. After going through our tips, you should be able to easily recognize fake online moving reviews! Now, all you need to do is get enough research and contact your reliable local movers for a quick and easy relocation. The best part about these tips is that, apart from learning to recognize fake online moving reviews, you can apply these principles to other companies and spot their fake reviews. They will not only help you move your home more efficiently but also avoid similar traps in the future!
Help fight fake reviews
Finally, remember, if you spot a company with fake reviews, make sure you act to protect the safety of your and other people's relocation. You can notify the Bureau of Better Business or other appropriate channels. Alternatively, don't forget to leave good reviews when you're satisfied with your movers' service. Leaving a good and honest review will not only help your movers find clients but also help other people find reliable moving services when they need them.