How to handle office waste disposal when moving
Did you know that there can be a lot of waste disposal when you are relocating your business? Yes, if you want to handle office waste disposal when moving, then you will need a good guide for it. Luckily, we are here to help you with this. While moving companies Miami are handling your business relocation, you can focus on dealing with office waste. Follow our guide for more.
Handle office waste disposal when moving with digitalization
If you have a lot of important documents in your office then you would want to move them safely. You probably have a lot of documents, and packing all of them can be a hard job. Now, there are ways to deal with this issue as well. You can scan and save them on google drive or portable hard drives. It is the quickest and safest way to transport them with ease. And if you have some confidential documents, don't forget to shred them after you digitalize them. That way you won't have to worry about any secrets getting out.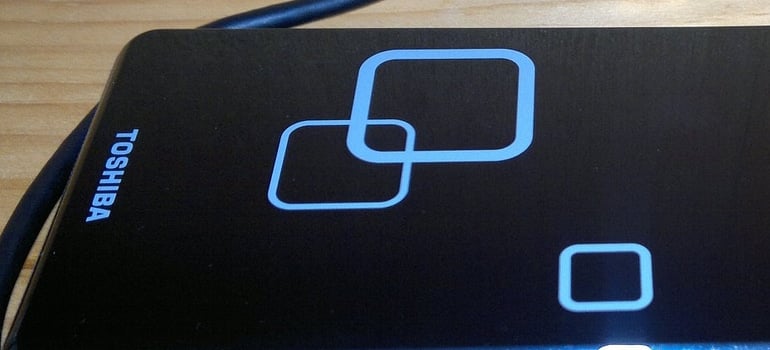 Moving your business is easier when you have professional Miami Beach movers to help you. Not only that but, you will pay less for your move if you digitalize your items. So make sure to do it before moving.
Recycling electronics
One of the best ways to deal with those electronics you are not using anymore is recycling. It is a good eco-friendly way, and there are a lot of benefits you can have as a company if you choose this green approach. There are many recycling guides you can follow for this to make possible. Not only that, but some companies may give you discounts on their products if you decide to recycle. Either way, that will be a great step to take care of your office waste.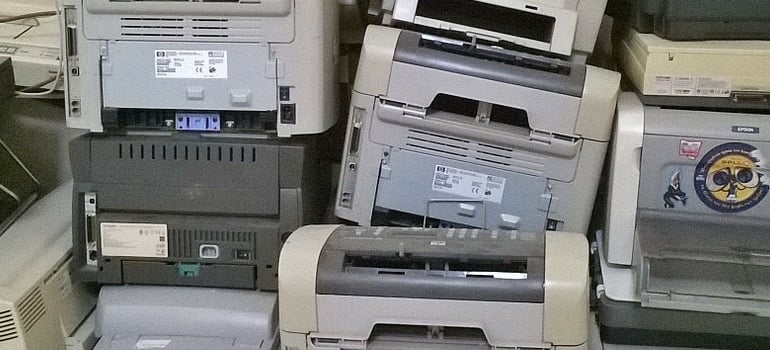 Whatever you chose to do, we are certain it will be the best way to deal with everything. Dealing with office waste is not a simple thing, so you would want to take certain steps to make sure everything goes well. Some items you might even donate in Miami. That will help you deal with some waste someone else might find useful.
This is exactly how you can handle office waste disposal when moving. It will surely help you deal with any waste you have in your office, so you won't have to worry about a thing. We suggest you come on over to our blog and read more interesting articles you can follow. It will certainly help you with any moving plans you will have.