Are you in need of a new office space? Excellent office space will greatly contribute to the productivity and happiness of your employees. However, the idea of perfect office space varies from company to company. Consequently, finding a professional office space that meets your expectations and budget can be challenging and exhausting. Specific factors such as location, interior design, and all the other perks can enormously affect the desirability of your company's office. Pro Movers Miami wants to share useful tips on how to find a perfect office space in Miami.
Prioritize your office location
Managing to find a perfect office space in Miami can turn out to be very lucrative. When choosing the new office space, think strategically about your future goals and overall direction. Commercial movers Miami can help you move your office to a new place. You should consider several factors when selecting  your ideal office location:
Cost
Talent attraction and retention
Tax and regulations
Proximity to your competition and public transit
Accessibility and convenient commute for employees
Demographics
Near coffee shops and restaurants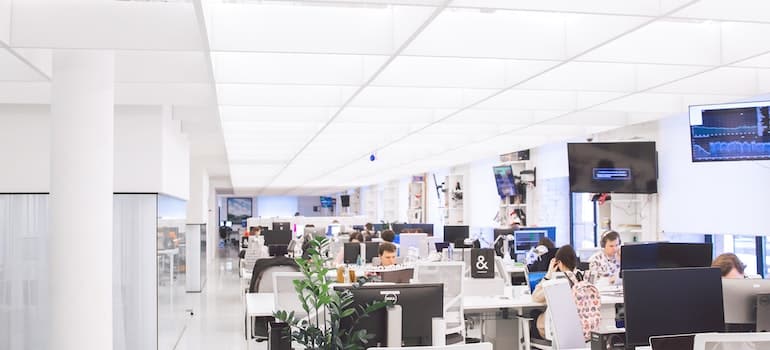 Think about space and comfort
Employees spend a big part of their day at work. Thus, you should provide suitable space and comfort to your employees. This way they can be more productive in personal offices and shared work areas. For example, you can choose an office setup with high ceilings as they contribute to creative work and a feeling of freedom in the workplace. Movers South Miami will enable a smooth relocation to the new place.
Opt for varied rooms
Offices that have varied workspaces inspire a much-desired sense of autonomy in the workplace. If you want to help your employees thrive, look for a workspace that provides various rooms for them to finalize their tasks. Hence,  when trying to find a perfect office space in Miami, think about your employee's needs and the flow of operations of your company.
Talk to your employees about their expectations
When searching to find a perfect office space in Miami, ask your employees about their desires and expectations from the office space. It is crucial that you take their needs into consideration. Getting solicited feedback from employees will help you choose a suitable space for them. Moreover, this will leave you feeling confident that your office has the needed design and location to keep staff motivated and productive.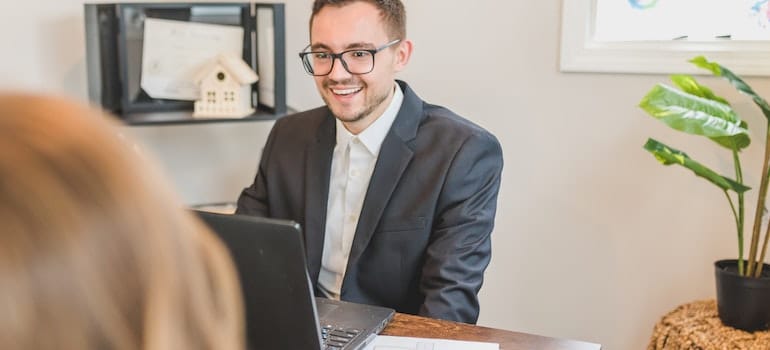 Hire a commercial real estate broker
Also, if you want to cope with the challenges of your office move more easily, we suggest hiring a commercial real estate broker. They will help you find an ideal office space without much hassle. A broker will get you a fair deal while eliminating the problems related to hidden charges or profit centers for the landlord.
You will find a perfect office space in Miami without hassle
Finally, our guide should help you find a perfect office space in Miami in no time. Good office space will prove to be beneficial both to your business and employees. Local movers Miami  are at your disposal for any help with the relocation!