For businesses, having enough storage space is a must! Fortunately, finding commercial storage Miami has never been easier. To get one for your business, all you have to do is contact Pro Movers Miami! Our company has the right kind of storage facility that will help your business grow and become stronger. Therefore, give us a call as soon as possible and get one of our commercial storage units!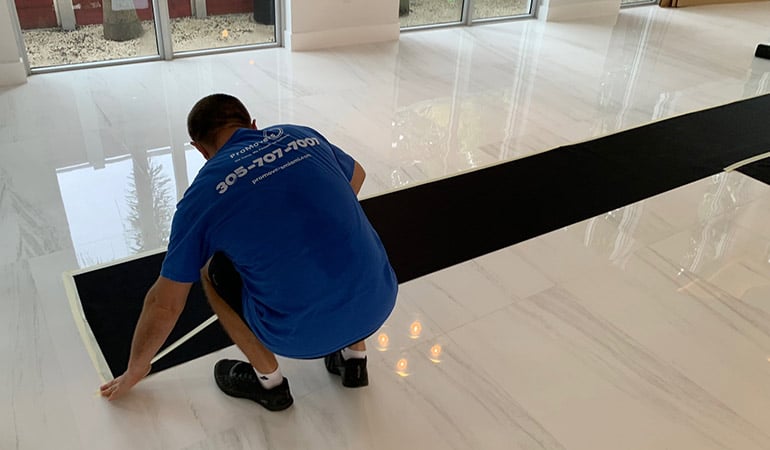 Are you in need of quality commercial storage Miami?
There are many reasons why you might need to rent Miami storage facilities, especially if you have a growing business. Expanding an office every time when you lack in space is everything but an affordable option. And, moving to a new office space can be an even worse scenario for your wallet. So, how can you solve this problem and get that precious storage space without having to spend a lot of your money?
Well, the solution is actually quite simple! By renting a commercial storage unit, you will get just enough space to keep the clutter away from your office. However, it is necessary to find a storage unit of the finest quality to make sure that your important documents will be safely stored. Therefore, choosing a commercial storage Miami should be taken seriously! Fortunately, if you want to get the storage facility of the finest quality in Miami, you are in the right place! Pro Movers Miami has what you need!
Pro Movers Miami has what you are looking for!
There are so many companies that can offer you their commercial storage units. However, only a few of them will be able to provide you with a unit that can keep everything you store safe and secure. It is like finding the best out of best Coral Springs movers! Whether you want to relocate or store some of your items, you need to do it with the help of someone reliable, someone such as Pro Movers Miami.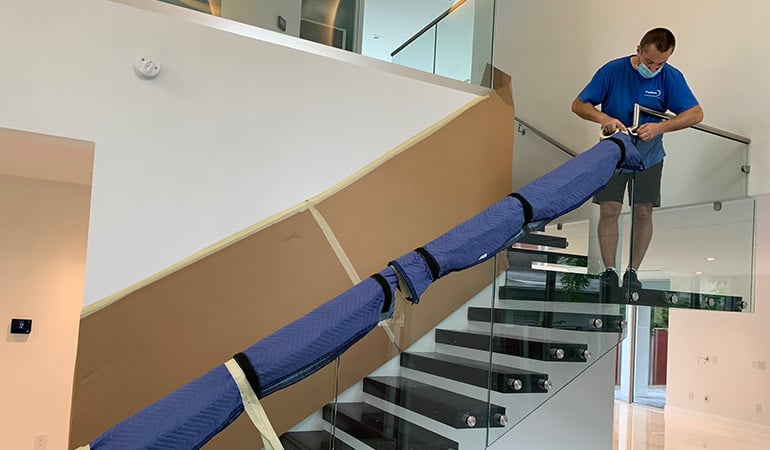 What makes our commercial storage the best choice?
Pro Movers Miami is a serious moving company, dedicated to providing its clients with services of the best quality. This is exactly why businessmen like to work with us! In case you decide to get one of our storages, you can be sure that everything you store will be safe. Therefore, once you look for job openings in Miami and get your dream job, remember that if you ever need a storage unit, contact us!
We will provide you with:
Quality;
Affordability; 
Safety;
The crew of one of the best moving and storage professionals.
So, what do you say – are you ready for renting one of our commercial storage Miami? If so, to get one for yourself all you have to do is contact us! Feel free to ask us anything regarding our storage facilities and our moving pros will provide you with the necessary pieces of information. Let Pro Movers Miami help you store like a pro!