For all your needs of cargo pickup and delivery services, Pro Movers Miami is here to offer the most reliable solution. We have been successfully handling our customers' moving, storage and transfer needs since the first day we started working in the relocation and storage business. Your cargo will be safely transferred and secured at all times in the safe hands of our trained professionals. Contact us for any information and let us take care of your cargo pickup and delivery professionally and with ease.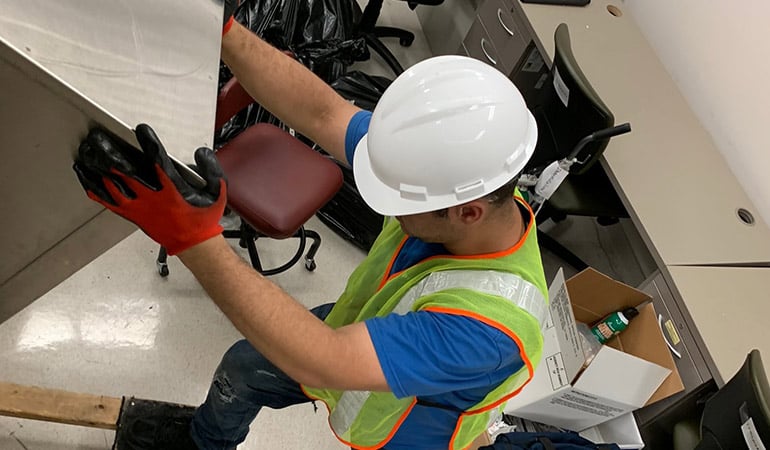 Choose the most reliable option for your cargo pickup and delivery needs
If you need your cargo picked up from the port or the airport in the Miami and Fort Lauderdale area, choosing Pro Movers Miami is the way to go. Our movers in Fort Lauderdale have the skills and knowledge necessary to tackle every pickup and delivery challenge out there. We have been a committed and reliable Florida moving company since the first day we entered the moving and delivery industry. If what you are searching for is reliability, experience, and skill – we are the ones you need to turn to. Your cargo will be in safe hands at all times. Our highly skilled and carefully chosen movers and delivery personnel teams are made up of trained professionals. They will know the best way to handle each and every piece of your belongings.
Give us a call and let our friendly representative help you with any questions you might have.
Let us pick up, handle and deliver your cargo safely and with ease.
Pro Movers cargo pickup and delivery services are the most reliable way to take care of your cargo.
With Pro Movers Miami – there's nothing to worry about when it comes to cargo handling
Whether you plan to move anywhere in the state of Florida, or just want an efficient way to get your cargo picked up from Miami and Fort Lauderdale Port – we have the most suitable options for you. Pro Movers Miami are the reputable movers you are looking for. We offer state-of-the-art moving and handling equipment. Whatever type of cargo you need us to pick up and deliver – you can rest knowing professionals are taking care of everything.
Do you need help finding local and long distance movers Florida you can trust? We offer a solution to every moving and delivery task you might have.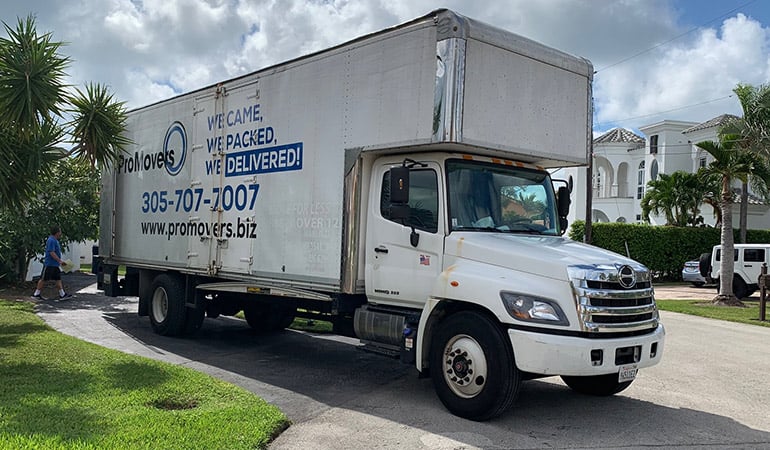 Get in touch with Pro Movers Miami and enjoy our reliable services
If you need someone to manage your cargo pickup and delivery services with care, get in touch with Pro Movers Miami. We offer free estimates. There are no hidden fees. You can relax knowing your cargo is in our safe hands. And – we will deliver it on time. All you need to do is give us a call. Our employees will make sure you have no doubts about the services we offer. Join the long list of our satisfied customers and have your cargo delivered promptly and efficiently!