When is the best time to move a hotel?
Relocating your business has never been easy. Enormous steps need to be taken, a lot of good planning so that you can finish it most appropriately. Apart from finding useful moving aid, you will have a bunch of things to accomplish. But, you shouldn't be worried too much, because there is guidance for every step that you'll need to be taking. In order to have an accessible time for preparing for your relocation and to have a fortunate moving day, here is some fact that you should prepare for solving problems that can be found on your way and decide when is the best time to move a hotel.
Choose the right moving company when moving a hotel
To make it less hard for you to choose the right moving company, we are offering one of the greatest licensed moving services that can take your business relocation on a higher level. Whether it's about your local moving, long-distance moving, moving insurance, packing and wrapping, or storage services, our moving process is promising and trustworthy.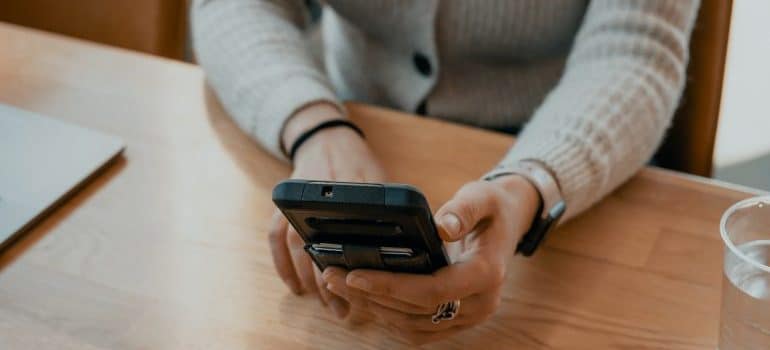 Pick the best time to move a hotel
Once you have decided and made the decision that you want to relocate your business, you need to determine when is the right time for it. To know when is the right time, you should search about which season is the best for moving. In fact, this decision comes down to your own needs, budget, and preferences.
You are more likely to save on a move from late September to April. Demand for movers usually slows down during this time frame and rates are low. It's recommended for a mid-month, mid-week move. This is commonly when demand is lowest and therefore your cost may be lowest as well. Certainly, it's better to pick a weekday as the best time to move a hotel, because there is less demand in the moving company. Moreover, mornings are the best time to start your moving, so that you can have more time to realize your goals.
Withal, if you're moving forward, but not that far, you can also explore infinite possibilities that can help you during your movement, we give our maximum for our local movers Miami, as we give for other services.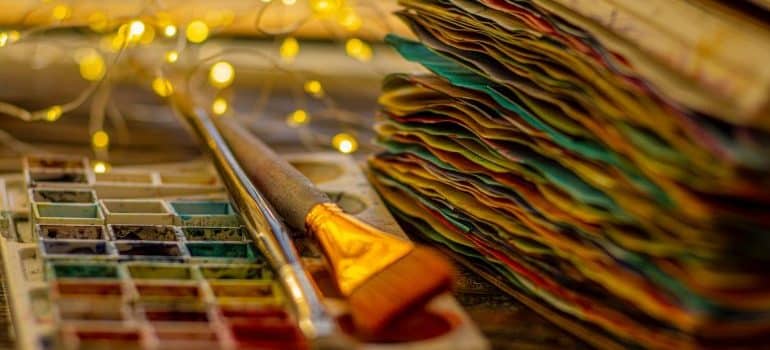 Explore your options when moving a hotel
Finding accessible options while moving a hotel, can make you feel stress-free and give you a big relief. You can start by rearranging your equipment, furniture, and then by smaller things that should be packed in a safeguarded way. You should choose which things will go with you to the new place and which things are for the waste. Professional movers Miami are offering a variety of services and endeavor to help you to reorganize your stuff in a free from danger way so that you feel less worried about your change of residence.
Tips on avoiding collapse on a moving day
To avoid the feeling of difficulty due to the relocation process, you can come up with some productive solutions. First, you can create a timetable. Write down your goals, and how long you think it will take time for it. Separate certain items so that you prevent them from any possible damage. Distinctly label your boxes, you can also use colored packing tape so that you get to know what's inside of each box. And, always strive not to make boxes too heavy. You can find some of the valuable moving supplies that can be very helpful for you.
Open up and conquer your moving goals
Things can get messy in your head. It is because of the number of things requiring to be done in a specific and as fast as possible way. But don't lose hope, and never even think of quitting, as you're moving ahead. Instead, you should always feel free to contact your loved ones. Lead an open discussion, and explain why is the whole moving process a good change for all. You should show them you're written plan and maintain to include all of them in the whole moving process. In that way, everyone will feel like the participants of it. And, with that, they'll feel less anxious and stressed about it.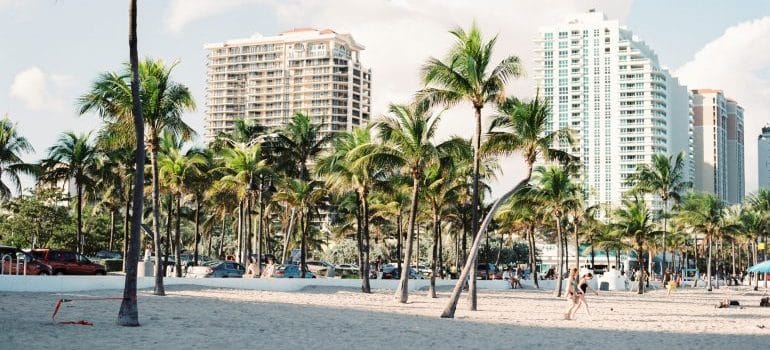 What can you gain by moving your hotel to Miami
Before moving your hotel to Miami, you should find out our location and get in touch with us as soon as possible. By choosing the best time to move a hotel to Miami you can achieve a lot of growth in your business. It's one of the most popular places from which you can get enormous benefits. Not to mention the tourists that will visit your hotel. In the beginning, you should pick the right location for your hotel, in order to fulfill the wishes and expectations of your clients. A lot of them dream about a hotel next to some of the marvelous beaches that Miami has to offer.
Stunning facts when moving to Miami
Well-known because of its gorgeous beaches, the nightlife scene, wonderfully warm weather, Cuban coffee, Latin-American cultural influences, Live music scene, and Art Deco architecture. It's one of the build-up areas, but it also has its own wilderness in the Everglades National Park. Furthermore, Miami has a tremendous agricultural region, growing avocados, tomatoes, and mangoes, because of its magnificent climate. As soon as you move your hotel and start exploring you'll start to reveal all of the goods Miami is offering to you. Withal, you can always gain more by contacting Commercial movers Miami that is offering a variety of services. 
So if you are striving for a change that will bring good new things in your life, you should feel free to ask for help when needed. Allow yourself to be open, and make that first move. After that everything will just flow over the path that you imagined. We're hoping that you will lead the safe path by conquering all of the strays and finding out when is the best time to move a hotel for you.