Unexpected first-time homebuyers costs in Miami
Buying a new home is everything but an easy process, especially when you have to do it for the first time. Take a look at some of the unexpected first-time homebuyers costs in Miami you should pay attention to.
How to get ready for buying a first home?
Buying a first home can be either the best or the worst decision you make. If you are moving to Florida and want to buy a property, there are many factors you should be considering. Even if you don't have a limited budget to work with, there will always be some unexpected first-time homebuyers costs. If you are a first-time buyer, take a look at some of the steps you should take.
Set the budget
It's easy to fall in love with a new property and imagine your family moving there in a week. However, rushing to buy a property could be devastating for your budget. If you don't know how to set the budget and which homebuyers costs you should expect, consider asking a professional realtor for advice.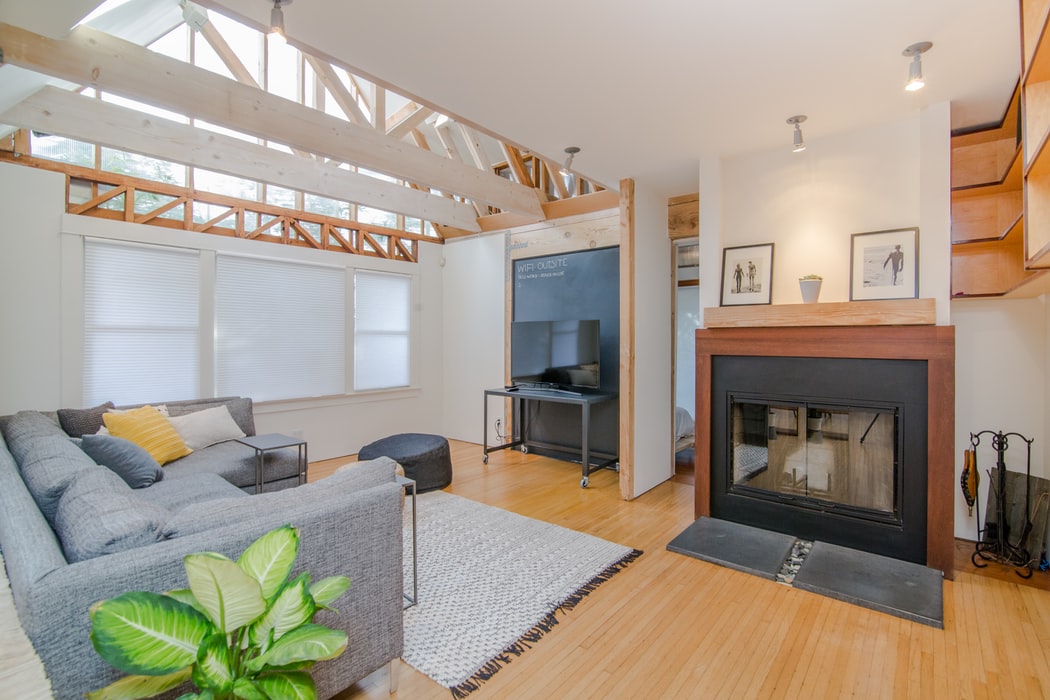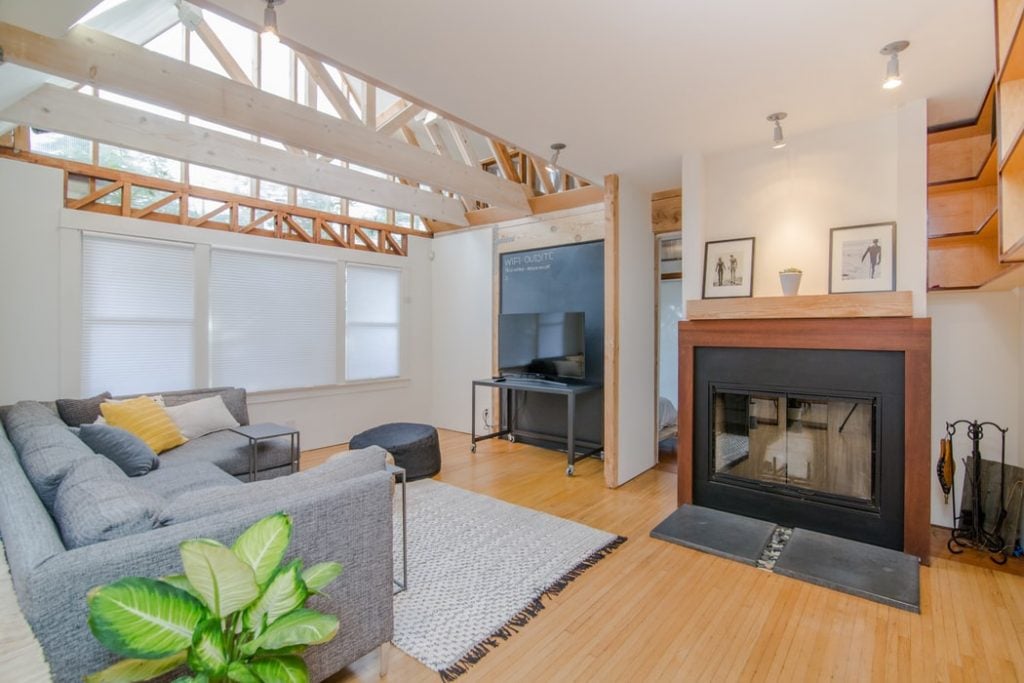 Find a new location
Narrowing down your search for a new home can pay off big time. Your perfect home will not be only a pretty picture on the listing. Moreover, a location that will suit your lifestyle and your career is very important. Make sure to know what you're looking for before buying a new home. This will help you avoid the unexpected first-time homebuyers costs in Miami.
Do some online searching
The internet will not only help you find a real estate agent and a perfect new home for your family. Even better, you can find various financial advice online, as well as some people's experience in this matter. Buying a first home can be stressful, and that includes finances, the search and everything else that this process includes.
What first-time homebuyers costs to expect?
Hiring a real estate agent
The best thing you can do before buying your first home is to find a good real estate agent. This process requires more than just browsing through property listings. A good real estate agent can help you with everything from planning the budget to inspecting properties you choose.
Mortgage loans
If you are not planning on buying your home in cash, you should go to your local bank. Their employees will make sure to explain everything you need to know about homebuyers costs in Miami.
Moving costs and storage facilities
While buying your first home is a big expense on its own, there are other costs you should consider. Whether you are planning on moving locally or out of state, you should know that the moving process can be costly. Keep in mind that you might need to rent Miami storage facilities for keeping some of your inventory safe. The process of moving can take a while, especially if you need to move out while renovating your new home.
How to avoid common mistakes when buying a first home?
Buying a first home is always a big deal. People are excited about it so there is always room for mistakes, which by the way, happens very often. Here are some common mistakes you should try to avoid.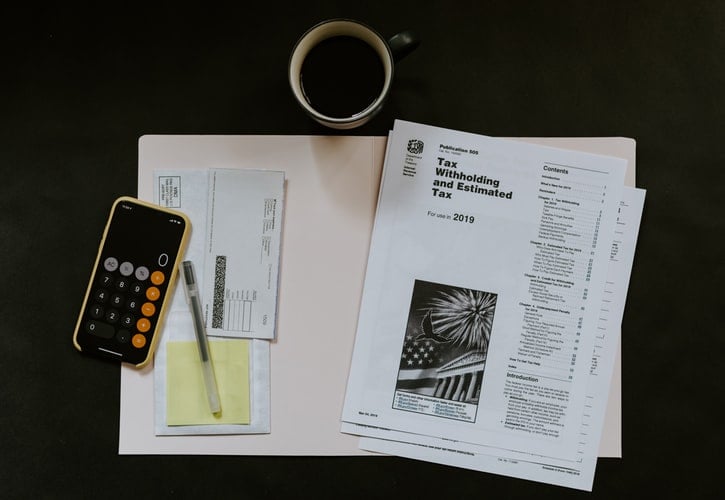 Don't look for homes before establishing a budget.
Be careful with spending your savings.
Don't make rash decisions.
Keep in mind the unexpected first-time homebuyers costs.
Ways to save money when buying a first home
Even though we are speaking of all the costs that come with buying a first home, there are still you can save money along the way. Spending too much money on a property could be the least of your problems. If you don't establish a budget in the first place, you will lose track of all the costs. This is why you should absolutely set a budget for buying your first home and calculate all first-time homebuyers costs in Miami.
However, this is often easier said than done. It's highly recommendable to hire a real estate agent to help you calculate your costs. Even though a realtor service will cost extra money, you will save yourself a lot of trouble when buying your first home.
Unexpected first-time homebuyers costs
When calculating all of your expenses in advance, there are some that are easy to forget. While buying a first home, you might not know all the information regarding taxes, paperwork, and closing deals. Here are some potential first-time homebuyers costs you should keep in mind: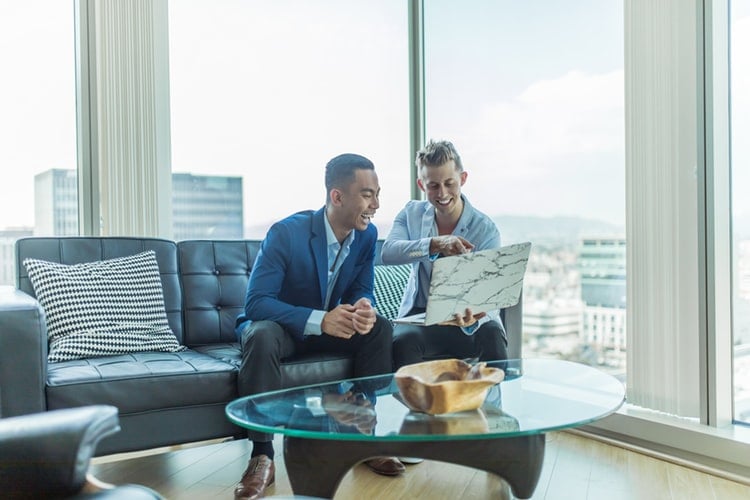 Closing costs. The more you know about the buying process, the better prepared you will be. Make sure to ask your agent or a realtor to let you know about these expenses in advance.
Home renovation. A beautiful home might seem appealing, even if it's too expensive. However, keep in mind that you will probably want to update and remodel after moving in.
Property insurance. The last thing you need is losing the value of your property because of a flood or fire. This is why paying for property insurance is crucial.
Taxes and utility expenses. During the moving process, you will need to take care of these expenses in both your old home and a new one.
A house-warming party. In order to celebrate your new home with friends, you will have to set some money aside for a Miami house-warming party.
No matter how much money you save for your first home, it's reasonable to believe that your budget will not be unlimited. If this is the case, make sure to spend your budget wisely keep track of first-time homebuyers costs. Good planning and strategy will always pay off, especially when buying real estate.