With spring slowly ending and summer on its way, the last thing you'll want is to have your winter gear take valuable space in your wardrobe. If you used spring cleaning to pack all of your winter clothes and accessories, now is the perfect time to find a place for it. Don't leave your items just anywhere! Instead, find the time to learn how to store them the right way and save some space in your home. Luckily, we know exactly how you can do this with ease! All you have to do is read our blog and you'll learn the best ways of storing winter gear until it's needed again!
Declutter
Before you start looking for the best storage Miami, it is necessary to separate items you want to store from the ones you don't intend to use anymore. When choosing storage, you'll have to know the size of the unit you're going to need. Renting a storage unit that is too small or too big is one of the most common mistakes people make when they want to find an additional place to store their items. Therefore, declutter first, store later!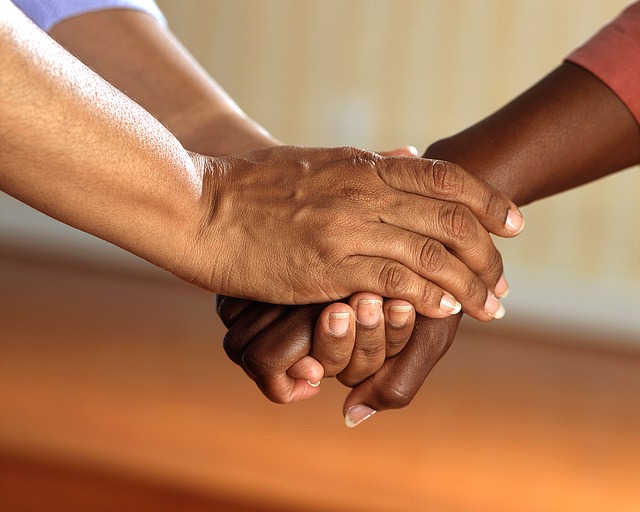 Once you separate pieces of clothing you don't want to use anymore, don't just throw them in the garbage. Instead, think about finding alternatives. This will be your chance to do a good deed! Have you ever considered donating your gear? In case you decide to do this, you'll find donation centers near you with ease. So, there are no reasons why you shouldn't do this. And, if you want to skip on donating, try selling your winter gear online or organize a yard sale!
Prepare your winter gear for storing
Once you know what you'll store and what you won't, it's time to prepare for storing your winter gear. The tips that we're going to write will be very useful to you, especially if you have to move to a new address and find a reliable moving company Homestead Fl. Therefore, this is what you'll want to do before storing winter gear the right way! By following our tips you can be sure that your items will stay in the same condition after you take them out of the storage unit!
Clean
There is a big chance that your winter clothes will be covered in mud, salt or snow. You don't want to store your pieces of clothing when they're dirty or wet! Doing this is a big mistake so you should avoid it. Even if a little humidity gets inside your storage unit, all of your items will be put in danger. Also, storing items with odors and stains can attract bugs and pests. And, you won't be able to remove stains after a few months, after you take your clothes out of the storage unit.
Protect
Before storing your clothes, you will want to protect them. Even if you paid attention, and prepared your items for storing winter gear the right way, you'll have to protect them. For example, you can use different kinds of natural products to keep the moth away from your clothes. Your items will be protected if you put bags of cedar, lavender or cinnamon into your storage unit, and your winter gear will be protected. And in case you decide to place your belongings in storage units, consider renting a climate-controlled storage unit. These units are moisture-resistant and will keep your winter gear safe!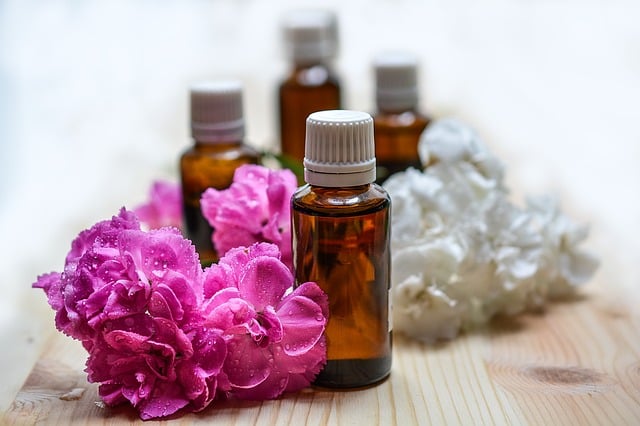 Know how to pack your winter gear for storage
Whether you're moving or you just want to get rid of some of your items and put them inside a storage unit, you'll have to pack them properly before storing them. This means that you will have to gather the necessary packing materials first. You will need a lot of moving boxes, wrapping materials, and other containers. If you want to stay organized, you will want to gather these supplies ahead of time. But that's not all. You can't just stack your items into moving boxes. There are some rules that you'll want to follow before storing winter gear.
Learn our clever tricks
One of the benefits of hiring professional packers is that you'll have the chance to learn some cool packing tips. These can come in very useful when you're storing any of your items, especially your winter gear during the summer months. Luckily, since you're reading our blog, we'll gladly inform you about some of them. Here's on what you'll have to pay attention when preparing your items for storage units.
As you already know, you should only store items that are dry. When storing wet clothes, you'll be putting your belongings in danger because mildew and mold might appear.
Don't overload boxes with your winter gear. Heavy boxes are challenging to move and they might break during their transportation to the storage unit.
Make a checklist before you store items. This way, you'll know what's stored and in which moving boxes.
When stacking your moving boxes, make sure to stack the lighter ones on top of the heavier ones. This is a very important rule to follow, especially if you're using cardboard boxes.
Label moving boxes that contain fragile winter gear. This way, you'll know whether you need to pay attention when moving these containers. You can label your boxes in different colors or use stickers to make them stand out among the others.
Check your storage unit often. Even if you find a quality storage unit, you'll want to check it every week or two.

When storing items, follow the right moving tips to keep your items protected.
Final words on storing winter gear
As you can see, storing winter gear is not hard. With the right tips, this becomes an easy task! So, before you start placing your winter wardrobe and other gear into a storage unit, make sure to read our guide. This will give you a good starting point for storing different items in storage units. Therefore, study our tips, follow them, and you'll store your winter gear the right way. Don't put your items in danger, instead, follow the right tips!