ProMovers Miami shares its experience with Redfin on the topic of common moving mistakes
It is admirable and it takes strength to take your own mistakes and learn from them. But it takes a lot more to avoid making those mistakes, to begin with. And there is no better way to do this than by looking at the mistakes others make and learning from them. When you spend years working in the moving industry, you get to see first-hand the mistakes that people tend to make. And so, every moving company has its story to tell on the subject. Redfin decided to take a footnote from dozens of professional moving companies such as Pro Movers Miami and to create a list of the 19 most common mistakes that customers make when planning a move.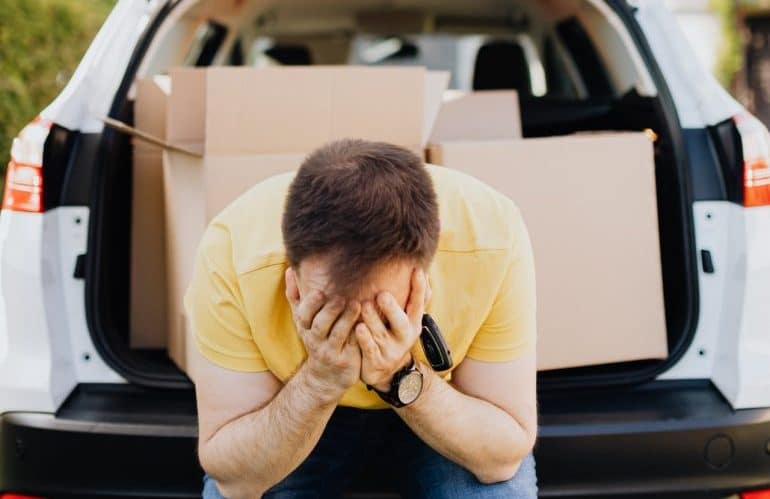 "It's no surprise that moving is one the most stressful life events. Moving to a new place requires careful planning, organization, and stamina. No matter how many times you do it, it never seems to get any easier."
Read the full article: "19 Common Mistakes: What Movers Wish You Knew Before Moving Day" by following this link.