Are you making plans for moving to South Florida? Have you decided on the best city for your new home? If your choice is the city of Homestead, good for you! With our moving company, every relocation can be effortless and enjoyable. If you are already planning your Florida move, consider contacting our movers Homestead FL and asking for advice. Many residents and business owners have already chosen us as their moving assistance.
Whether you need local movers, or you plan to organize a long distance move, you can count on our help. Before you consider us as your moving company, let's see more information about the city of Homestead.
Reasons for moving to Homestead
The city of Homestead is a suburban city within Miami-Dade County. Unlike Miami, Homestead is way more affordable to live in. People seem to want to move to this city more and more, mostly because of the lower property prices.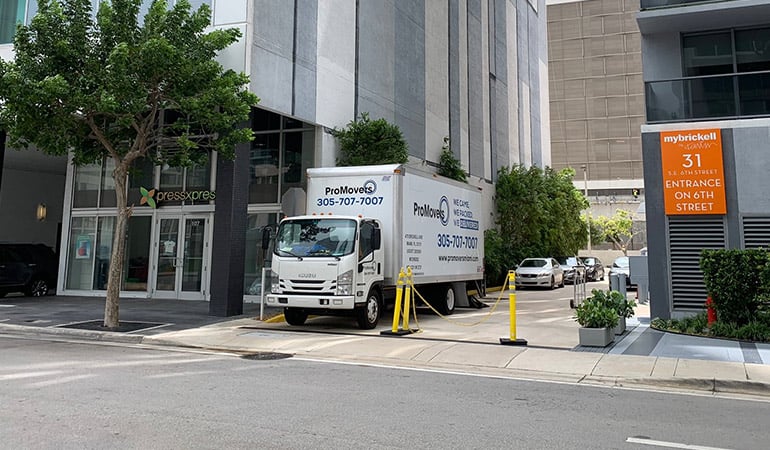 One of the best things about living in Homestead is its location. On one side, this city is very well connected to Miami. The city's location makes it a perfect home for those working in Miami and wanting to buy a cheaper home. With just 20 min drive, you can get to Miami to work and go back into this quiet suburban city. On the other hand, Homestead is almost on the border of the famous Everglades national park.
Homestead is a good solution for everyone moving to South Florida on a budget. Although this city is not full of events and happenings like the neighbor city of Miami, it's a good place to raise a family. The beach is close, and the community is supportive of different nationalities. Homestead is also one of the best places for millennials in Florida. Having in mind the perfect location of this city, it's no wonder that many young professionals choose this city as their new home.
How to plan your Homestead relocation?
If you decided to move to South Miami, Homestead could be a great new destination for you. With a good moving plan and some help of our movers Homestead FL, you can enjoy your relocation and avoid any stress.
Before packing your moving boxes and moving to Homestead, here are some things you should consider:
Have you found a good home in Florida? If you haven't a good real estate agent might help you find one. Decide whether you should rent or buy a home and choose between an apartment and a house.
Having a stable job is very important. Whether you are moving locally or relocating to Florida for the first time, consider making a financial plan. If you decide to buy your first home in Florida, you should start looking for a decent job.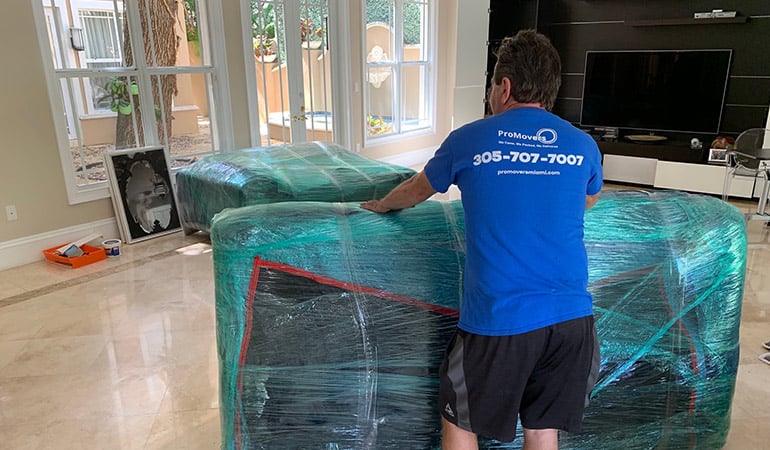 Establish a budget plan for the move. Moving costs are something you should plan on time. Our movers Homestead FL can help you pack and relocate easily, but you should consider all the expenses regarding your move.
Choose your moving company! If you are in doubt, Pro Movers Miami are here to help. Tell our movers more about your moving situation, and we'll make sure to listen to your needs. After all, why bother with packing and loading all the moving boxes when our professionals can do it for you?
Plan your moving day. If you have children and pets, moving last minute or have a large inventory to move – plan the moving day timeline! It's important to know all the steps of your relocation in order to avoid some moving troubles. If you contact our movers Homestead FL, they can offer the best solution for managing your moving day.
Why should you hire movers Homestead FL?
After you make a general plan of your relocation, it's time to find a good moving company Homestead FL. In order to find the best Miami Dade movers, you should make sure to start looking for them as soon as you know your moving date. Booking a moving company ahead of time may bring you discounts and help you save money.
With Pro Movers Miami, your relocation can be efficient and without too much hassle. Our movers Homestead FL have many years of experience in moving homes and business all over the state of Florida. If you decided to move to Dade County, our moving company Homestead FL could be a great choice. Take a look at the moving services you can expect from our movers Homestead FL: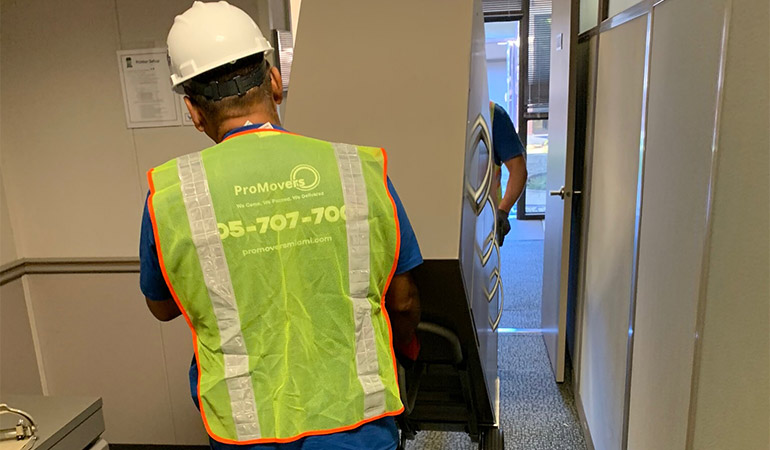 We are a fully insured moving company.
Pro Movers Miami offer a variety of moving services. After you tell us more about your moving situation, we will make sure to find a solution for your move.
Local, long distance and interstate moving. No matter where you need to move, we are here to help. If you are moving locally in Homestead, we can help with the transportation. You can also choose us to pack and wrap your inventory before the moving day.
We offer emergency moving services. If you need to move last minute, you can count on our movers Homestead FL.
Pro Movers Miami offer quality moving service and value your time and money. If you have a unique moving situation, we will make sure to find the best solution.
Book your movers Homestead FL today!
Whether you are leaving Florida or moving to Homestead for the first time, give us a call. As soon as you let us know what you need, our movers Homestead FL can start planning your relocation. Let us help you choose moving supplies, make a moving day timeline and enjoy your relocation. With Pro Movers Miami, your Florida relocation can be easy and stress-free!