How to easily move your language school to Miami
In order to execute the perfect commercial relocation, you need all the help you can get. Well, there's no reason to worry – we're here to help! Any move with our assistance will be smooth and simple. If you think you can't easily move your language school to Miami, then you're totally wrong. Moving a language school does require a lot of preparation, as there are a lot of things you need to take care of. We've got some great tips to reassure you that this doesn't have to be a tedious task – in fact, it can be a fun adventure!
Move your language school to Miami without stress
First things first, you have to get the right people to be by your side through the entire process. Every business is equally as important, and good school movers Miami will take this relocation very seriously. To ensure that your relocation is as stress-free as possible, you should take the time to find the proper movers to help you out. If you're new to the moving industry, you should know one thing. Moving companies often focus on different moving services. So while some may be experts in international relocations, you should seek out those that have perfected commercial (business) relocations.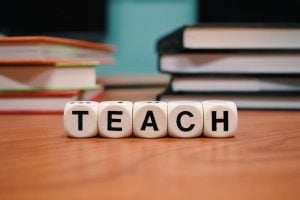 Don't forget about your students during this relocation period
When you're moving with your family, there aren't many people that take part in this process. However, when you opt to move your language school to Miami, you have to take into account your students. When you're moving the business locally, it's not that big of a deal. However, since you're moving to Miami, it's probably from a different city. Therefore, you will likely be losing a lot of students. There are two things you should worry about here. The first is, how you're going to attract new students. You should think of this as a great opportunity to think of new ways to improve your business. Come up with great marketing strategies and offers which are going to appeal to the Miami students!
Keep your old students in mind too
Of course, you shouldn't forget your old students. You've probably made great connections with them, and it would be a shame to let that go. One good idea is to move to online language classes. We know that this isn't the same as actual classes in the classroom, but maybe some of your pupils will be happy to take that offer. You never know how much they appreciate your teaching until you give them a chance!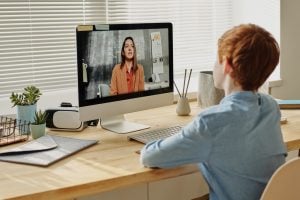 Move your language school to Miami with ease
We at Pro Movers Miami understand that moving your business isn't an easy decision to make. It certainly isn't as simple as moving your family, no matter how far. But, when you've got a great team of movers who will assist you through it all, it doesn't have to be hectic! Give us a chance and let us safely move your language school to Miami.