Guide to relocating a retail store
Moving a business is definitely not a small task. Even though every relocating should have a detailed plan and lots of organization, corporate moves are a bit more complicated. There are many more things at stake and a lot more ways to go wrong. That is why we have compiled this simple guide to relocating a retail store for you. We have noted a few crucial steps that shouldn't be ignored and given you a few tips and tricks to help you along the way. With patience and great planning, relocating your small business doesn't have to be problematic. Read on to find out our tips!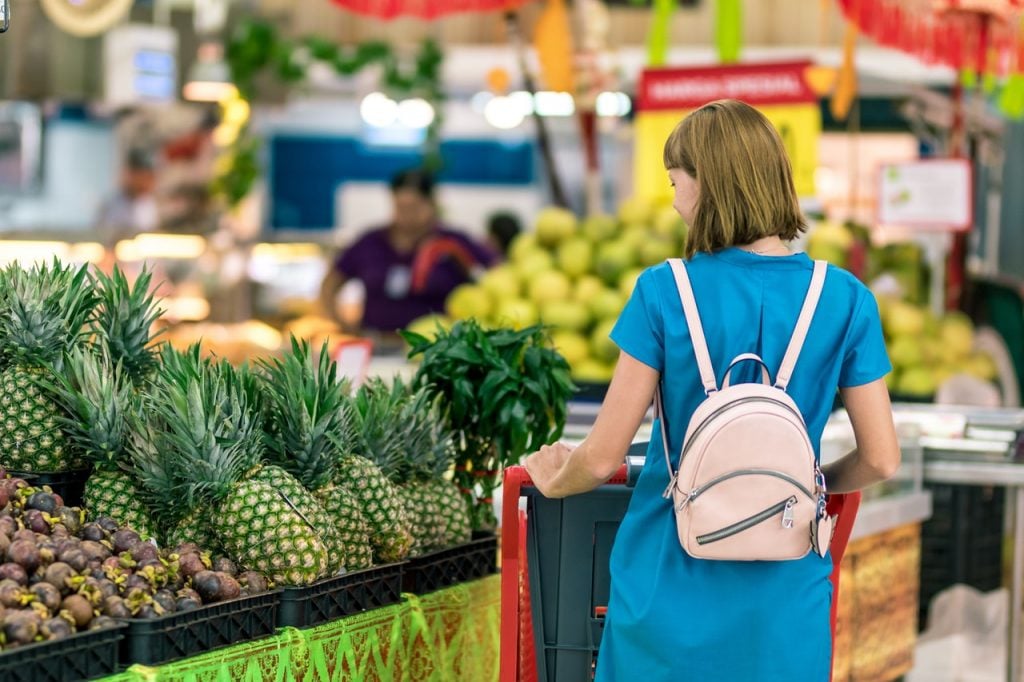 Start to organize relocating a retail store as soon as you can
With a huge task like this, it is crucial that you start on time. The moving process by itself won't take long, especially if you've got great long distance movers Florida. Our experienced professionals can move you in such a short time, you won't even feel like you're moving! However, there are numerous other things that require lots of preparation before we load everything up in our moving trucks.
How can you begin planning the relocation with your employees?
The one thing everyone struggles with is where to start. This time, the entire business depends on a great moving plan, and you mustn't let it fail. If you've got enough staff, organize a moving committee which will be in charge of the process. Also, it is very important you announce this relocation to your employees on time. Many of them won't be moving along with you. Therefore, they will need enough time to find another job after you pack up and leave. It would also be a great idea to assist them in this job hunt. Start searching for movers Sunny Isles Beach on time, so they can help you out as well. Once you've got the help of the professionals, you can still run a business and not have to worry about the logistics of the relocation.
Notify your customers about your plans as well
After all, your customers are the reason your business exists and continues to grow! Your customers should also be one of your priorities when it comes to relocation. We all know how tricky it can be to establish your regulars. If you've been at this location for a long time, then a lot of them may be disappointed that you are relocating. Depending on the type of business, there are a few things you can do to make them happy.
Update your website regularly. If you are selling items that can be shipped, give your old regulars a chance to know this as well, and an option to order even though you've moved. One great customer relations idea is to give them some kind of a discount code they can use for online purchases.
Use social media to advertise your business. Even when they are not in your store, your customers can keep in touch with the news surrounding it. Social media can be an advantage when you are relocating a retail store. At the same time, you can keep in touch with your old customers, while advertising the store for the new ones!

By making online shopping an option for your customers, they won't be as disappointed about your relocation.
Short-distance moves are easier to handle when relocating a retail store
If you're moving a business within Miami, then our local movers are just the thing you need. Even though it is such a big city, relocating a retail store within it still requires thinking ahead. Sure, it is different than moving to another state. However, it's not too far away and it means you won't lose all your previous customers. But, an important thing is to give them a reason why they should go to your new location instead of finding another store. One thing you could do is host an opening party, special events, and sales that will attract both old and new customers. While giving your store a great reputation in the new area, it will still bring back some people who've known you for a while longer.
Organize a sale before you start moving
We already mentioned that sales are a great tool to use when attracting new customers. On the other hand, they will help you out a lot if you're relocating your retail store! We are aware that this entire process of moving your business can be pretty pricey. Usually, the price of your relocation will depend on how many things we have to pack up into the trucks. If you set up a good sale before your movers arrive, the chances are you will end up paying a lot less for your relocation. A new location is a new, fresh start for your business, and why not try to sell the old items before you go?
Relocating a retail store requires a lot of thought and a bunch of helping hands
One crucial thing when relocating a retail store is that you don't want a lot of downtime. The longer you are out of business, the more money you'll lose and the more customers will forget about you. So, get the help of a reliable moving company and let them take care of the relocation logistics for you. They will be a great help for lifting heavy boxes and bulky furniture. By letting them assist you in what they're experts at, you and your employees can continue to focus on your business. It seems a bit complicated at first, but moving a retail store doesn't have to be hard! Just start on time and trust your movers to do a great job. Figure out a plan for your customers, and think through the overall plan for your new business location, and you'll do just fine!