Best places to buy a beach house in Miami
Living in Miami entails far more than just going to South Beach. It's all about finding the sunlight, activities, and community that are ideal for your lifestyle. The cost of living is greater than average in virtually every major area in the United States. However, what you get out of the life you build here might be worth every cent. When you buy a beach house in Miami, you can expect sunny days, mild to warm winters and plenty of opportunities to get outside and enjoy everything that South Florida has to offer. Whatever home you choose, Pro Movers Miami will be there to help you relocate. We used our experience in Miami to help you find hidden treasures so you may locate the property of your dreams in this gorgeous coastal city.
Finding a house in Miami that fits your budget
It's tempting to get ahead of yourself when you're in the home-buying process and start attending open houses and making offers. That's natural. It's an exciting process, and you're probably looking forward to finding and moving into your new dream house. However, this isn't the time to hurry. Slow down, take a deep breath, and do some study before going on the home tours. These tips can assist you in preparing to buy a beach home in Miami, and residential movers Miami will take care of all your belongings.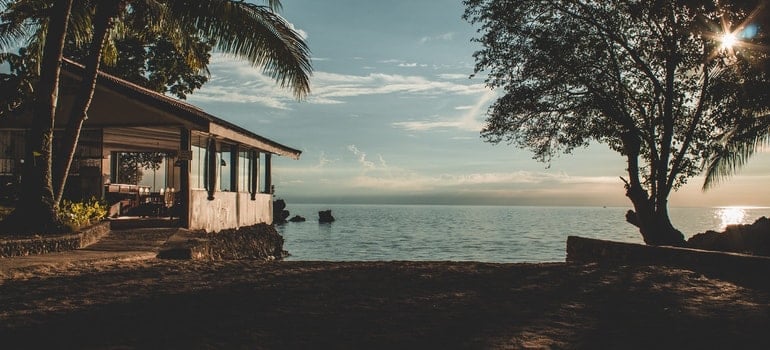 Consider all of your monthly bills, as well as your savings, when determining a house you can afford. How much money do you have set aside for a monthly mortgage payment? Do you have enough cash on hand to make a 10 per cent to 20% down payment? Let's start with a look at Miami property prices. The median house selling price in the West Palm Beach metro region is $270,000. That implies a 10% down payment of $27,000 or a 20% down payment of $54,000 would be required. In any case, that's a significant sum of money. The lower your down payment, however, the higher your monthly mortgage payment will be. You must be careful and think wisely before you decide to buy a beach house in Miami.
More things to pay attention to when buying a beach house in Miami
Homeownership in Miami comes with particular characteristics and challenges that wise purchasers should be aware of in addition to plenty of sunlight. While a qualified home inspector should be aware of these issues, it's also crucial to be alert.
Inquire about hurricane protection features. The hurricane season lasts half the year, from June to November, and flooding can happen all year in certain coastal places. Seek for high ground and regions that are less prone to flooding.
Examine the flood zones and the insurance needs. This might entail significant expenditures depending on the locality. Flood zone maps and related information are available on the Miami-Dade County website. If you live in a high-risk flood zone, all mortgage lenders will need supplementary flood insurance. Before making an offer or signing a contract, be sure you have a good estimate.
Do the termites' inspection. In Florida, termites are so abundant that active termite inspections are required in all property purchase contracts. Termite treatment and repairs, on the other hand, may be negotiable.
Consider your energy bills. In Miami, you'll almost certainly use your air conditioner every day from May to October, as well as many other days throughout the year. You may wind up spending astronomical power rates if your property lacks insulation, trees for shade, or an effective air conditioning system.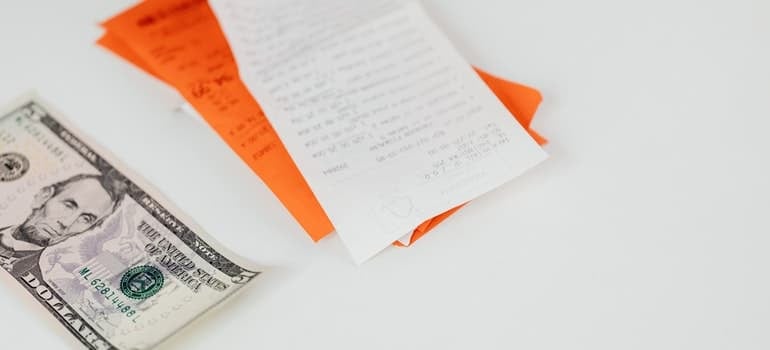 Sunny Isles Beach-one of the best places to buy a beach house
Sunny Isles Beach is unlike any other city. Weather, taxes, activities, and varying cost of living are all factors to consider. Sunny Isles Beach has year-round mild weather, and you don't have to pay city taxes. There are many attractions to see in this multi-ethnic metropolis. The beach, parks, and other outdoor activities are plentiful.
A peaceful lifestyle is another advantage of purchasing a home in Sunny Isles Beach. Apart from all of the above, Sunny Isles Beach provides a more easygoing lifestyle than, say, New York City. You are not constantly in a rush in this city, and you are far removed from the noise and bustle. Less worry and more time to enjoy Sunny Isles Beach. You will have a lot more time to spend with your family and friends in this section of Florida. You can also have fun on the beach and in other parts of the city.
The next step after purchasing a home in Sunny Isles Beach is to plan your relocation. That is why hiring movers Sunny Isles Beach is highly suggested. They'll be your best ally when it comes to packing, transporting, and delivering your belongings to Sunny Isles Beach. You may leave all of the moving details to specialists, including mode of transportation, route, planning, packing supplies, and so on. All you have to do now is relax and focus on purchasing a home in Sunny Isles Beach.
Bal Harbour – another great place to buy a beach house
Bal Harbour is a small community with a total area of 0.6 miles. This location, on the northern extremity of Miami Beach, is one of Miami-Dade County's most exclusive. It's surrounded by the best hotels, a wide range of good eating options, and one of South Florida's best shopping complexes.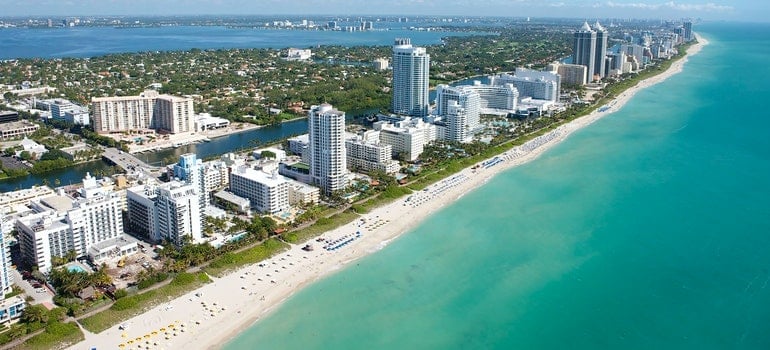 The city of Bal Harbour was established in 1946 under the name Bay Harbour. After a few years, the planning committee determined that this was not the best name for a beach town, and Bal Harbour was established. Bal Harbour is a veritable paradise, with its ultra-chic village lifestyle, high-end real estate, pure white beaches, and decent walkability. Movers Bal Harbour are at your disposal at any time of the day, so your relocation will be stress-free.
Into your new Miami beach home
It's not easy to find a good place to buy a beach house in Miami. However, with our tips and recommendations, whichever you choose, you won't make a mistake. Buy a house, organize your relocation, and enjoy.